Reduce
labor

, improve

visibility

, increase

efficiency

, and enhance

safety

across your entire operation.
Liquid Fertilizer Tanks
Accurate liquid fertilizer inventory
Unify inventory types across sites
Buy and fill tanks during off-season
Anhydrous Bulk Storage
Accurate anhydrous ammonia (NH3) bulk inventory
Unify inventory types across sites
Optimize deliveries during peak season
Dry Fertilizer Bays
Accurate dry fertilizer bay-based inventory
Unify inventory types across sites
Manage buying during off-season
Mobile Nurse Tanks
Remotely track non-powered tanks & other mobile assets
Manage deliveries across sites and fields
Improve assets utilization
Activity Monitoring
Pumping trends
Associate pump activities with deliveries & invoices
Manage systematic maintenance
Delivery Logistics
Confirm delivered loads from site to customer
Create audit trails
Remove paperwork and fool-proof invoices
Centralize

Inventory Visibility

Use RealmFive Inventory View to access all of your fertilizer inventory.
Inventory View

Sort list to find low tanks during season
Identify remaining inventory at end of season
Navigate to specific storage vessels via RealmFive Map View
Export or integrate your inventory data into other systems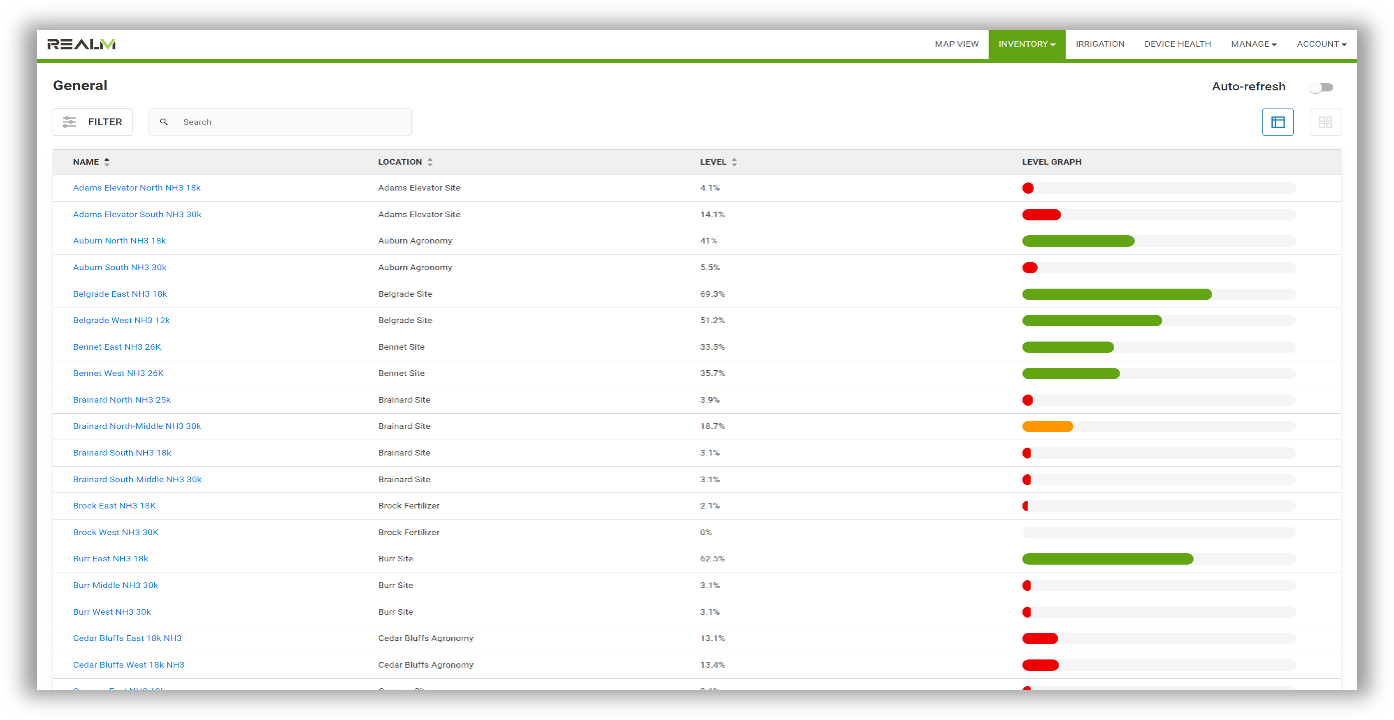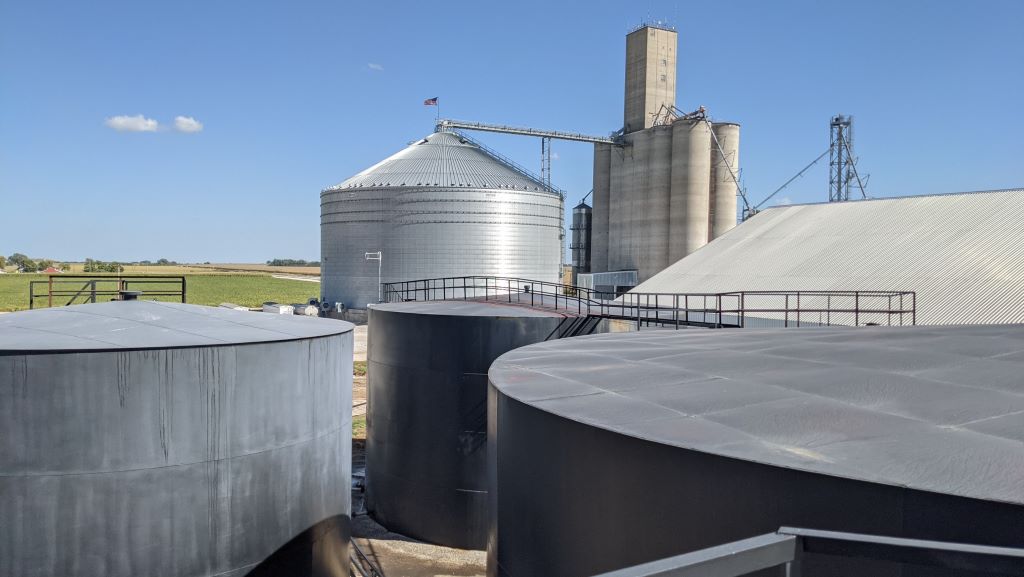 Connect

your Operation

We provide turn-key solutions.
Comprehensive Solution

Hardware
Connectivity
Software
Fertilizer

Deliveries
Connect Static Inventories to Deliveries

Automatically record ins / outs by load
Route trucks to best tanks during season
Eliminate inventory recording busy work
Data automation enables faster invoicing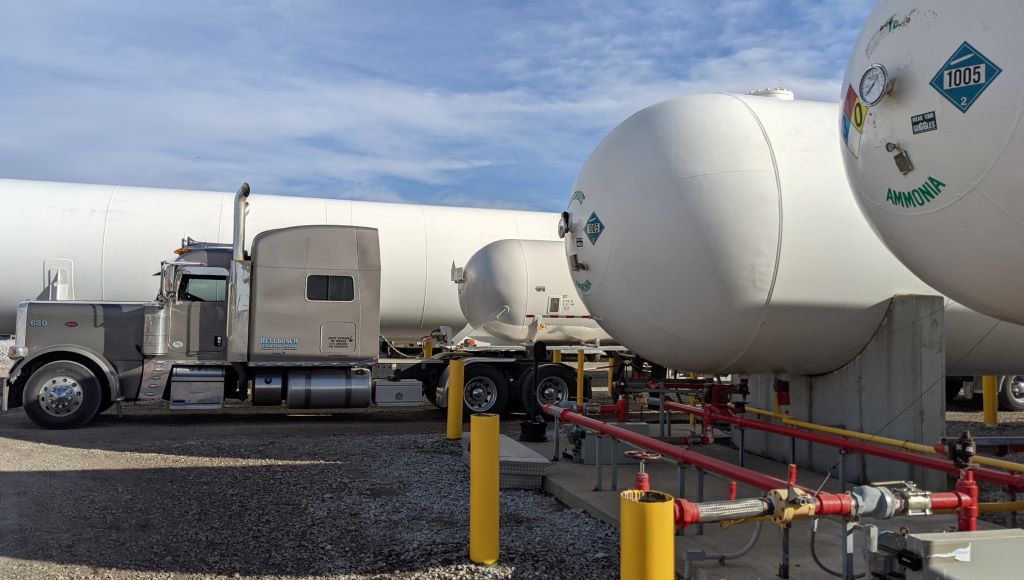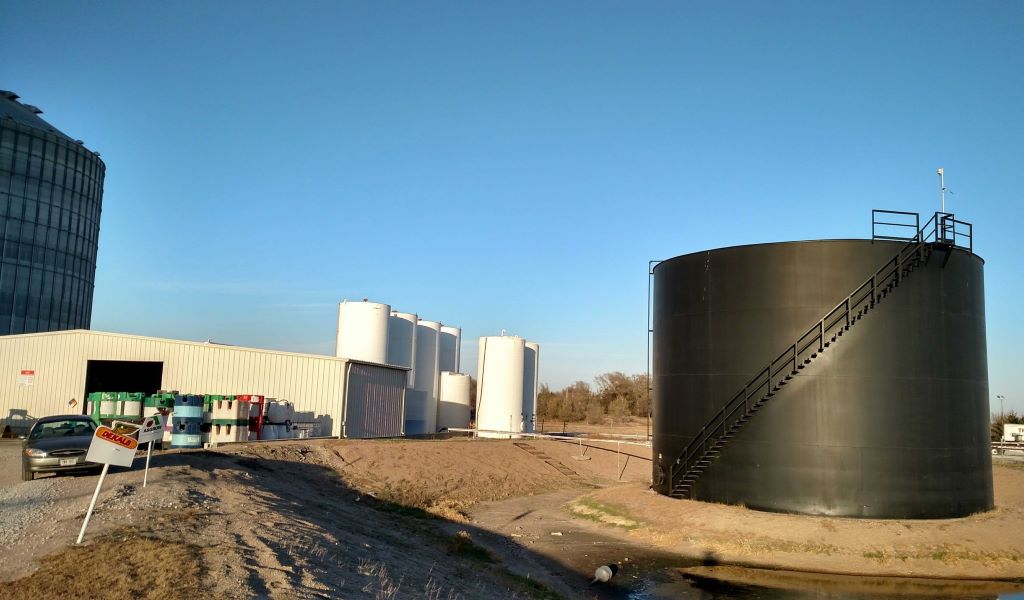 Unify

Existing Systems.

Why not have all your fertilizer inventory in one place?
We Take Care of the Details

View historical data
Enable SOP enforcement
User set thresholds and alerting
Fertilizer Types

Liquid Fertilizer (UAN) Tanks
Anhydrous Ammonia (NH3)
Dry Fertilizer
Inventory Data like
Magic

!

RealmFive monitoring accesses tank inventories, and makes the tank inventory data available in an easy-to-sort view across all of your tanks and sites.
Who does what?

RealmFive takes care of everything.
We deploy the technology at all your sites, set you up, and make the data available to you like magic.
What are the Benefits?

Never worry about inventory measurements again.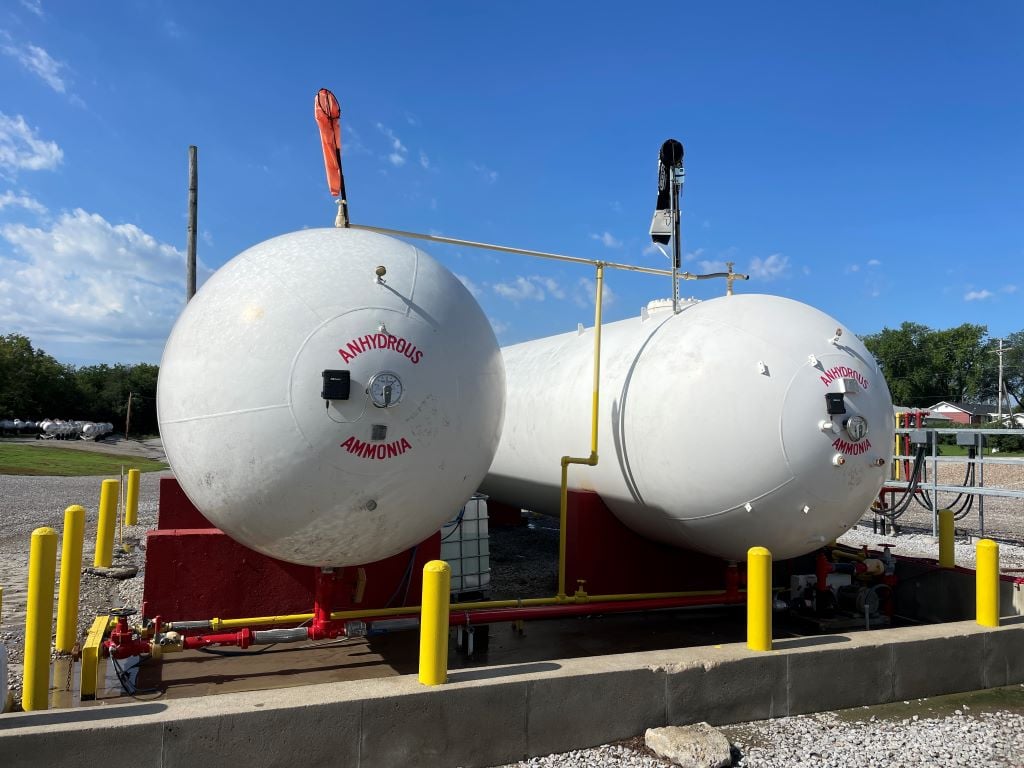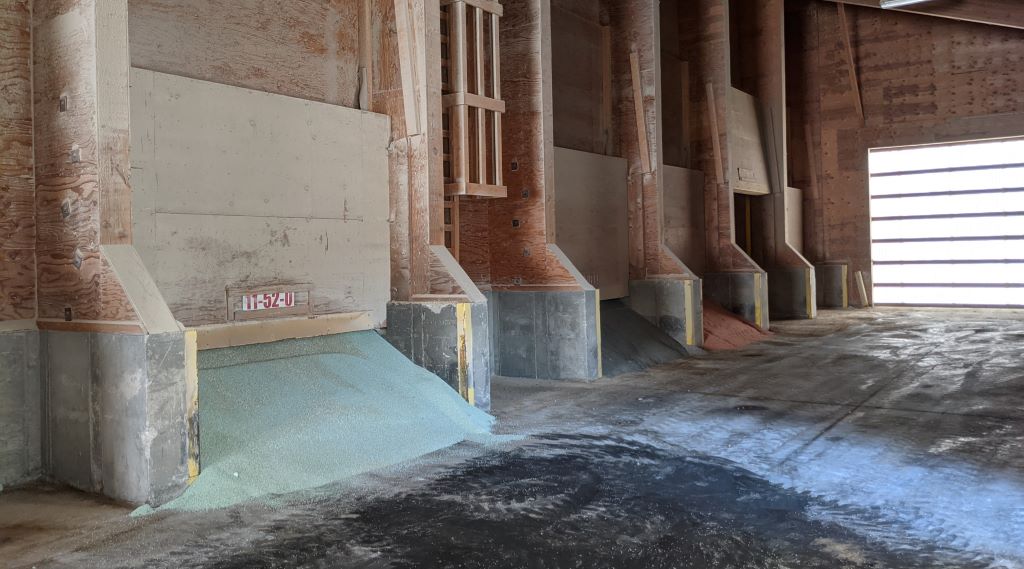 Digitize
Dry Fertilizer
RealmFive engineers continue to innovate to bring you valuable solutions for your operation.
Why Important?

Keep track of inventory during season
Make quick decisions as markets change
Minimize inventory at end of season
How does it Work?

RealmFive engineers developed a novel solution that scans the inventory surface and converts the 3D shape to volume and mass
How to Use?

RealmFive Inventory View enables filtering and sorting of

inventories in an easy-to-sort view across all of your bays and sites
Ops Tracking for
Mobile

Tanks

Mobile inventory is meant to turn loads, not sit in fields.
Why Important?

Lost equipment utilization
Stranded inventory ties up working capital
Missing tanks result in late customer invoices
Benefits

Increased personnel productivity
Efficiency improvements via reduced drive time
Improve invoicing due to delivery confirmation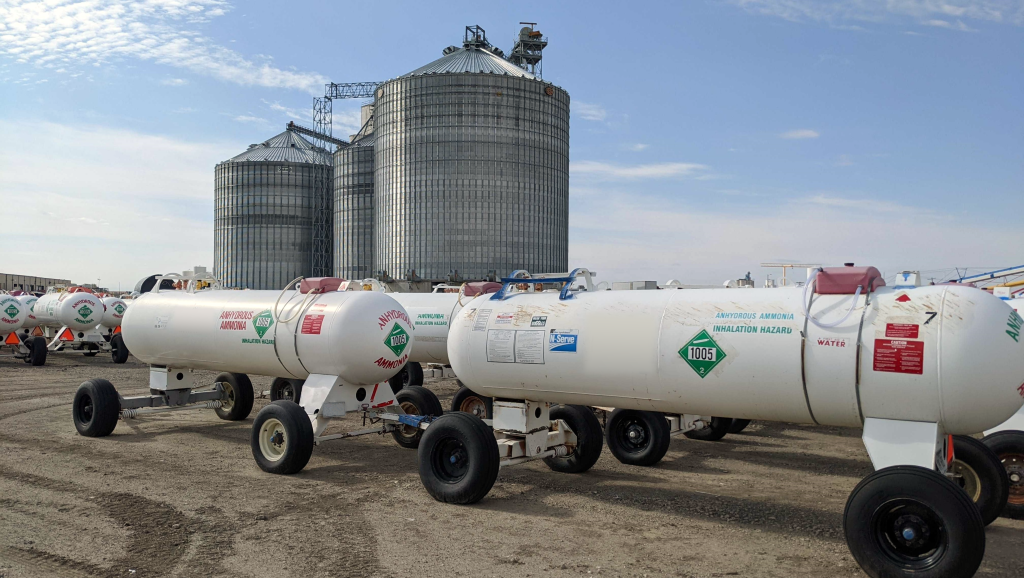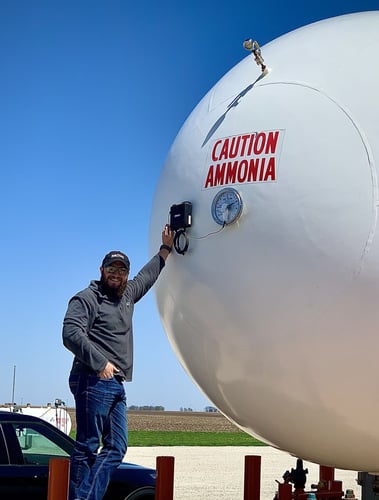 We'll take care of it!
Professional technicians deploys all the technology for you so your team can run at peak efficiency.
What's Included?

Full manufacturers warranty while under contract...no additional costs
Trust our customer success professionals to do what they do everyday.
Benefits

All the benefits with none of the work.
Your people have their regular work to do.
Increased personnel productivity
Rely on uptime. When we take care of you, you can better serve your customers.
Advanced
Analytics
The industry is evolving quickly. Don't get behind your competitors. Let RealmFive turn your data into actionable information.
Standardized Data Collection

Vast amounts of data is aggregated and integrated into RealmFive View, first providing enterprise-level visibility.
Monitor trends, identify patterns, and uncover insights that can drive informed decision-making.
Data-Driven Optimization of Assets

Optimize processes and operations.
Identify inefficiencies
Optimize resource utilization
Implement improvements to maximize profitability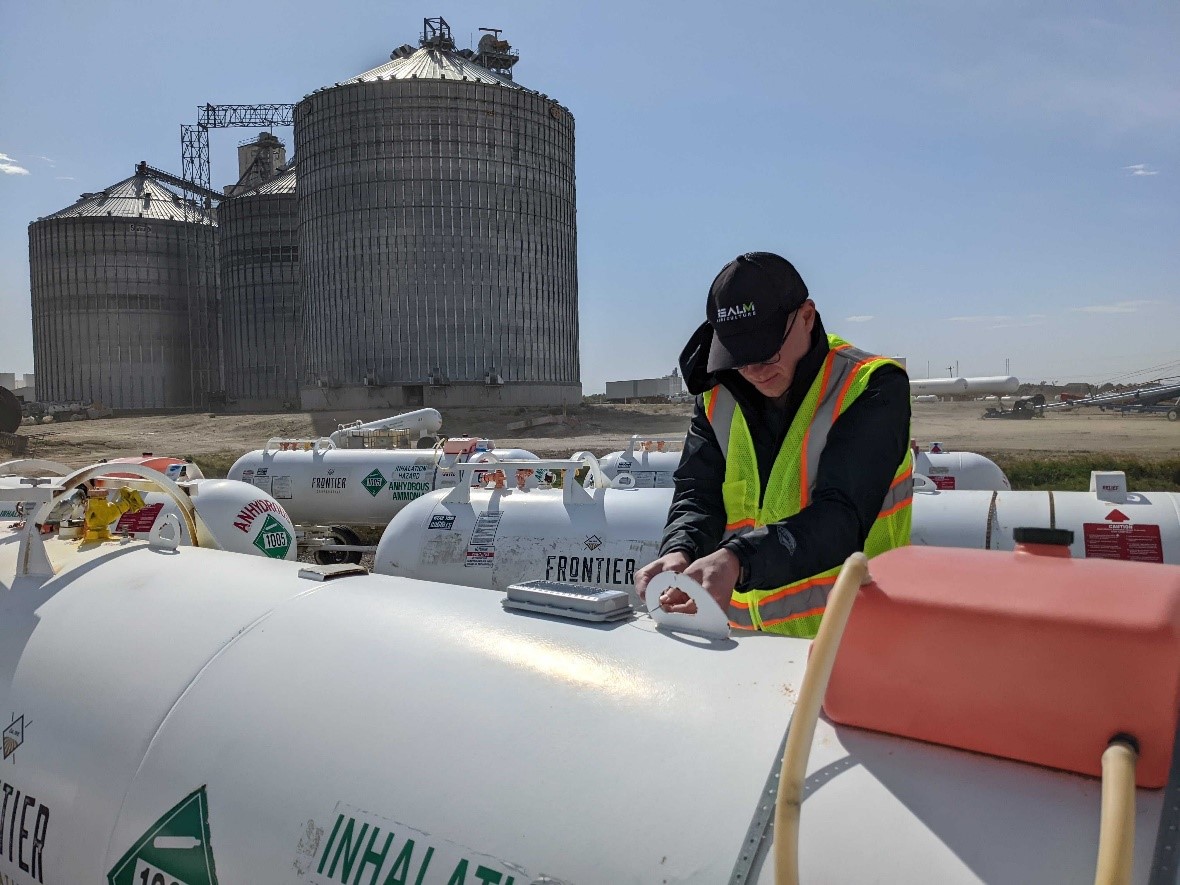 Reduce
Labor

& Improve

Safety

Better inventory data without safety risk. There is a better way! Let RealmFive help.
Reduce Labor Requirements

Leverage reliable remote data collection to eliminate in-season inventory measurements
Create audit trails to ensure customer success and understand use rates and field activities
Remove paperwork and fool-proof invoices
Increase Employee Safety

Eliminate the need for personnel to gather data from unsafe locations.
Why still require people to climb tanks and bins?
Minimize the risk of accidents, injuries, and harm.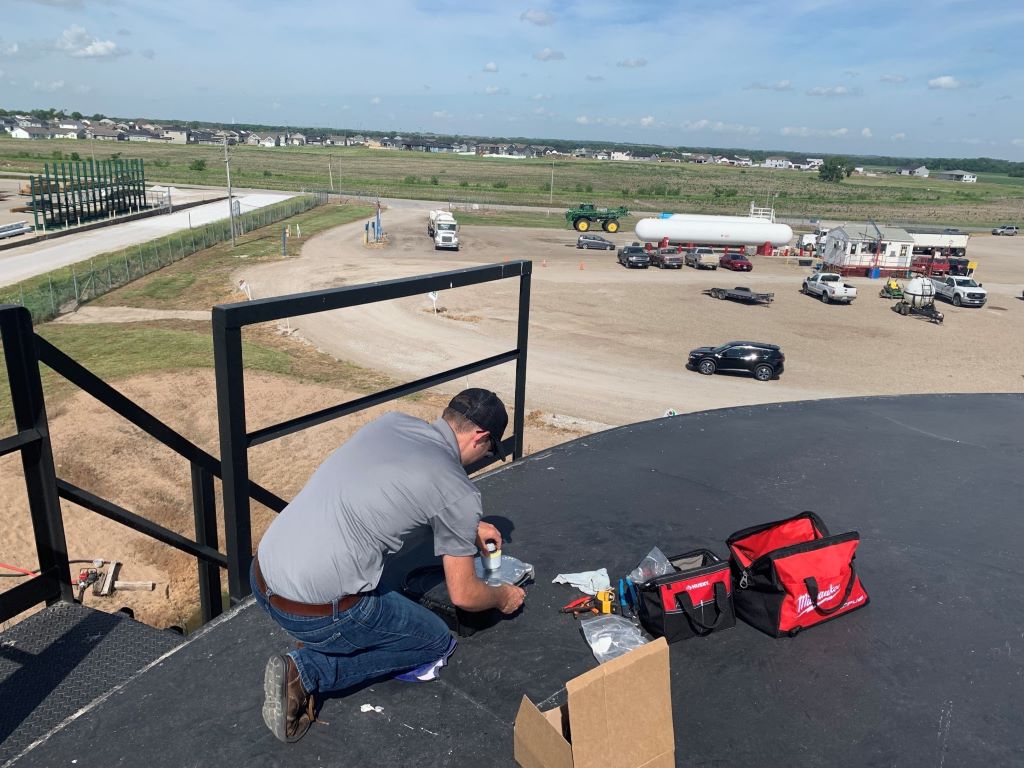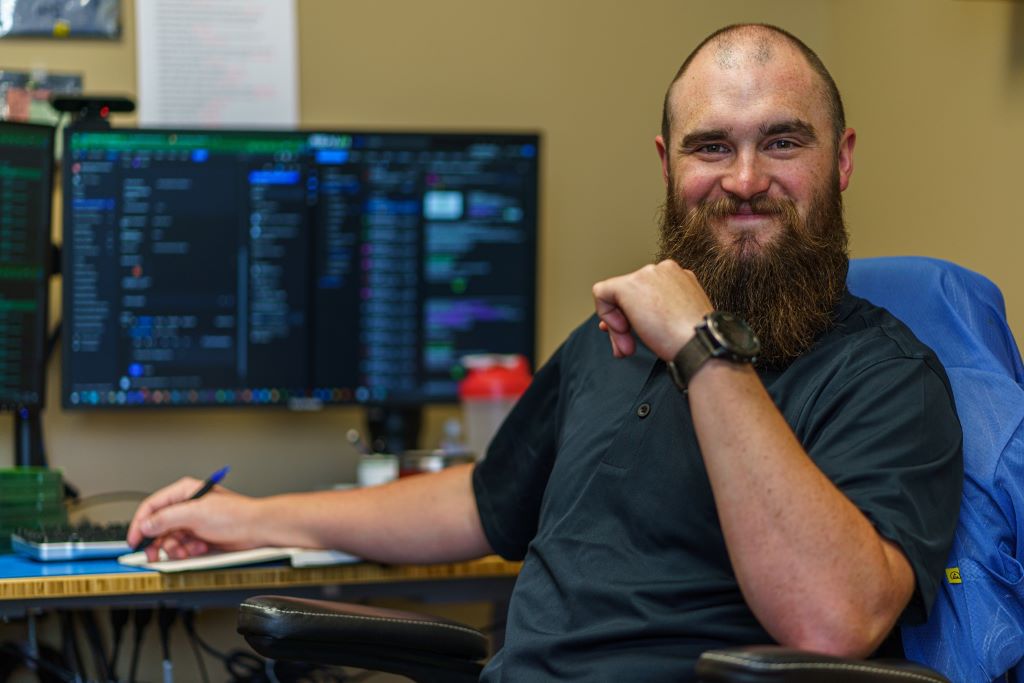 Proactive

Maintenance
Our Customer Support team's top priority is to ensure continuity.
SLA (Service Level Agreement)

Routine maintenance includes inspections, troubleshooting, and upgrades or repairs
Our team gives the white glove service from installs and service to support
Proactive Monitoring

Regular monitoring
Minimizes downtime
Ensures peak performance
Let's talk
Start the conversation with one of our experts today!