Our
no-nonsense

solutions let you

focus

on animals, not the technology.
Dairy
Environment, water consumption, and feed bay & bin monitoring
Environmental compliance data for reporting
User set thresholds / alerting capabilities
Feedlot
Environment, water consumption, and feed bay & bin monitoring
Environmental compliance data for reporting
User set thresholds / alerting capabilities
Ranch
Ranch View for environment, water, and equipment
Historical data trends
User set thresholds / alerting capabilities
Swine
Barn View for environmental, water consumption, and feed
Environmental compliance data for reporting
User set thresholds / alerting capabilities
Effluent Traceability
Deep pit, lagoon, and slurry tank inventory monitoring
Pipeline, flow, and irrigation effluent movements
Effluent traceability via slurry tanker, drag line, and manure spreaders
Feed Traceability
Feed bin inventory monitoring & feed line outage detection
Feed traceability and delivery confirmation via feed truck
User set thresholds / alerting capabilities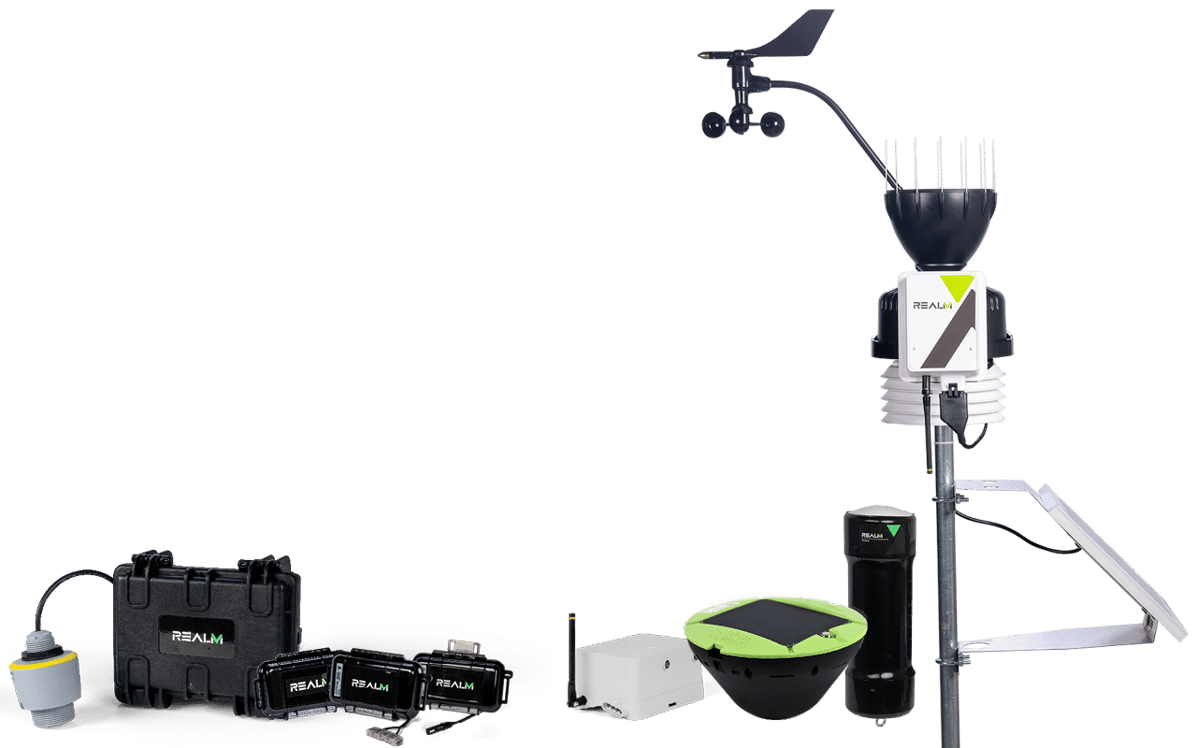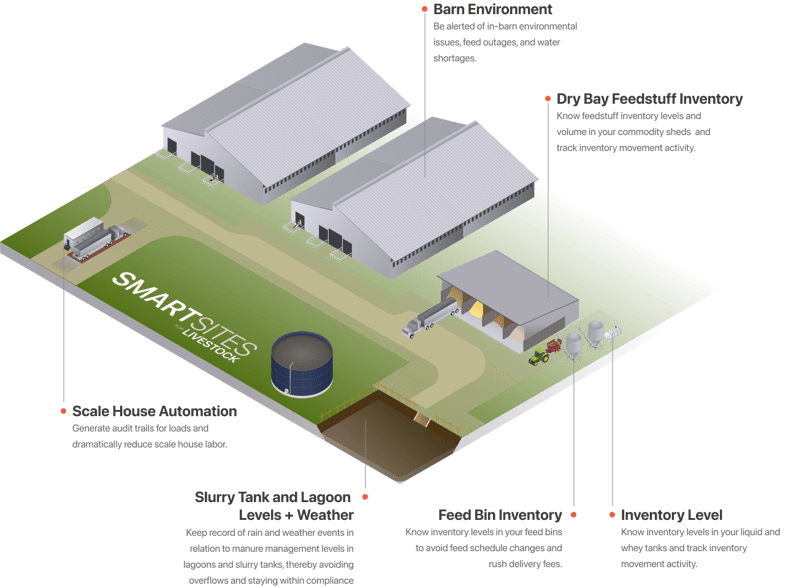 SMARTSITES

Solutions

Find the solutions that fit your needs to service your customers and animals with excellence.
Manure Management
Stay on top of your effluent levels in pits or lagoons to keep within government compliance remotely. Be notified when levels go above thresholds or verify when pits have been pumped out with confidence the lagoon has capacity.
Feed Inventory
Digitize your supply chain with inventory visibility to your feed bins, flat storage, and covered bunkers for improved purchase planning. Verify scheduled deliveries were placed in the expected locations.
Weather
Get useful weather data for protecting your animals from extreme weather conditions or potential disease outbreaks. Make adjustments to reduce risk of decreased weight gain, reproductive problems, or even death.
Activity
Get accurate pump runtimes, flow meter volumes, outages, and time overages. Know which equipment is currently running or inactive, view historical usage data, and receive outage notifications for water supply or feed.
Barn Environment
Gain visibility to remote barn environments and receive alerts when conditions are not ideal for your animals. Keep your visits limited to barns that need attention, increasing biosecurity.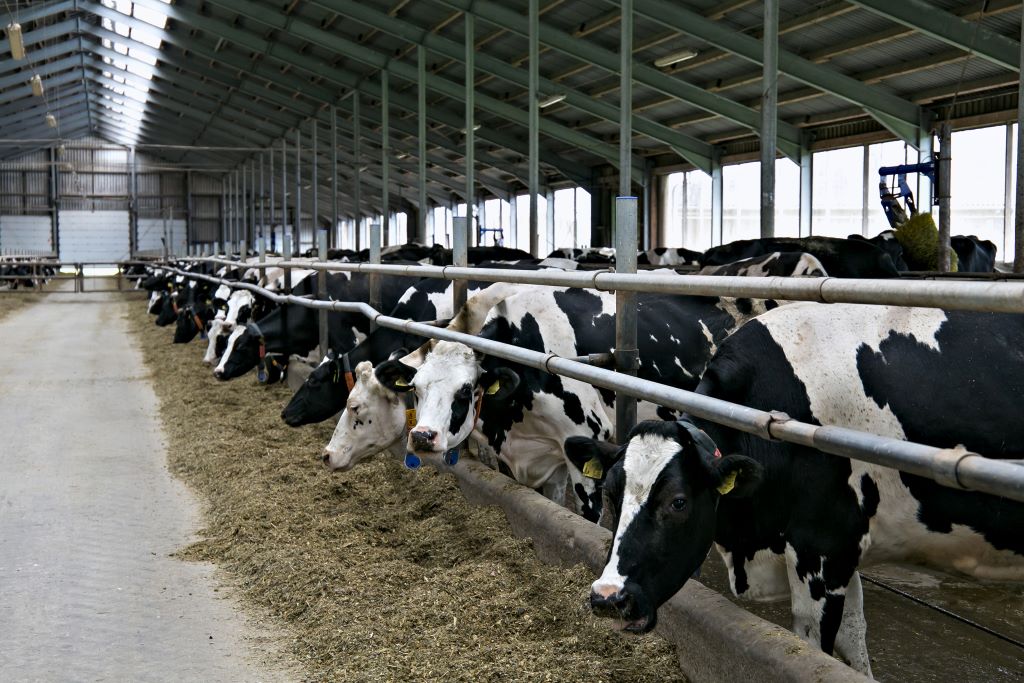 Dairy

Management

Monitor feed across bays and bins and gain feed traceability. Keep compliance with effluent level monitoring and data for paperwork. Trace effluent from lagoon to field. Take action to keep cows comfortable with barn environment and water consumption monitoring,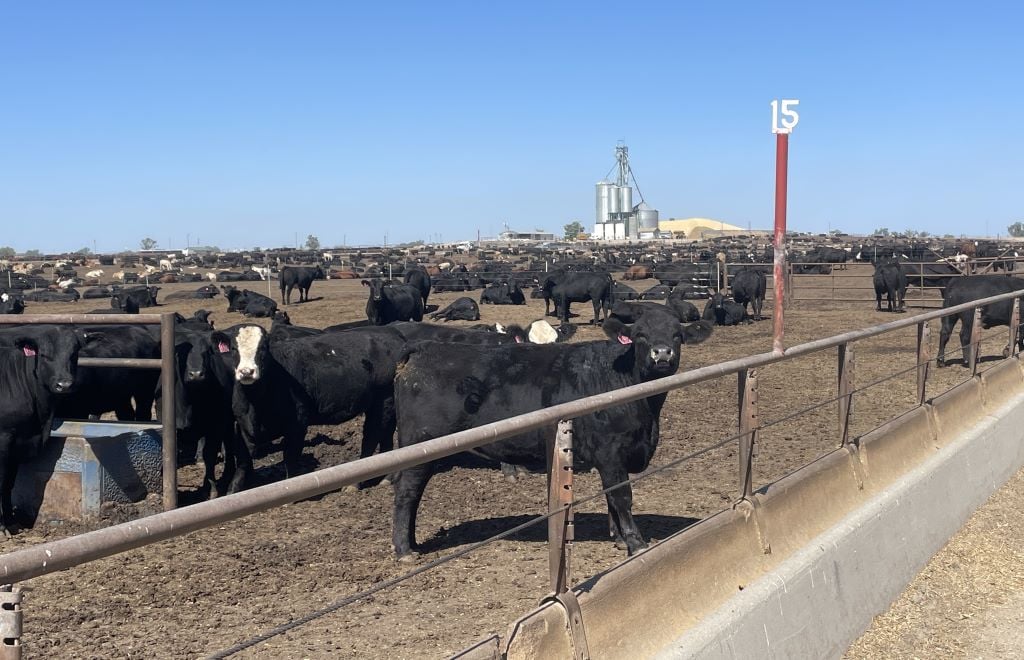 Feedlot

Management

Keep your cattle comfortable with environmental monitoring. Monitor feed across bays and bins. Track water consumption to maintain animal health. Generate feed traceability and provide environmental compliance data. Monitor remote lagoon levels & weather, manure movements across lagoons, pipelines, pumps, and pivots.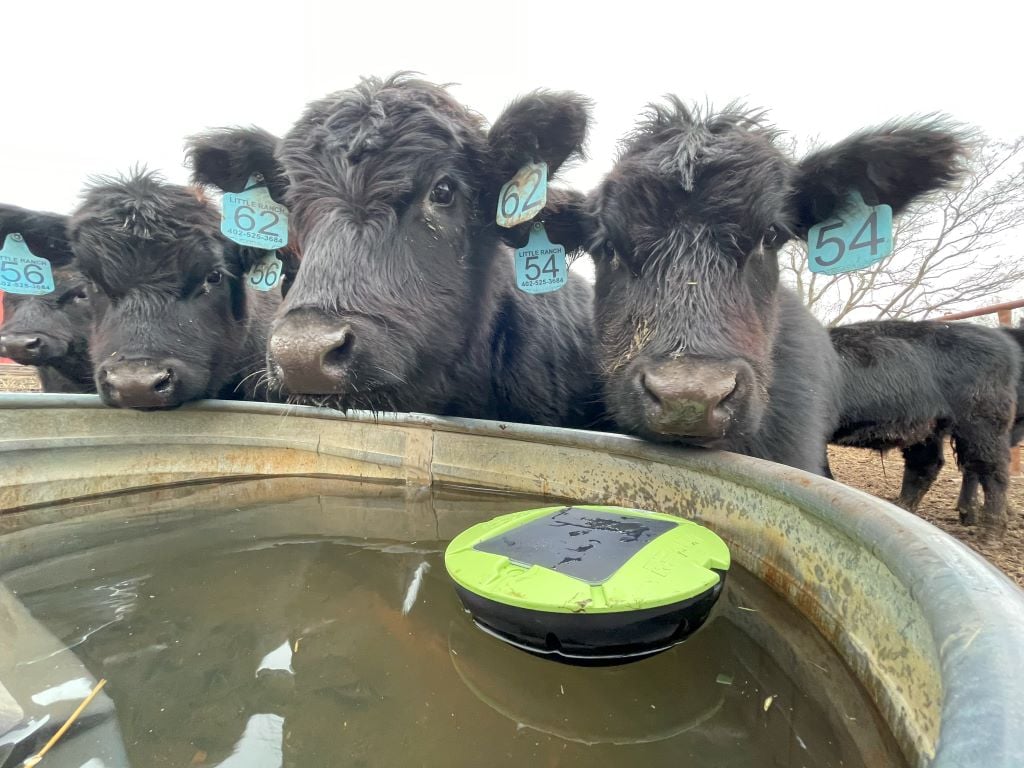 Ranch

Management

Give time back and reduce worry. Reduce time and fuel costs spent on water check trips to stock tanks on the ranch. Be notified about water alerts. Keep your animals comfortable with environment monitoring.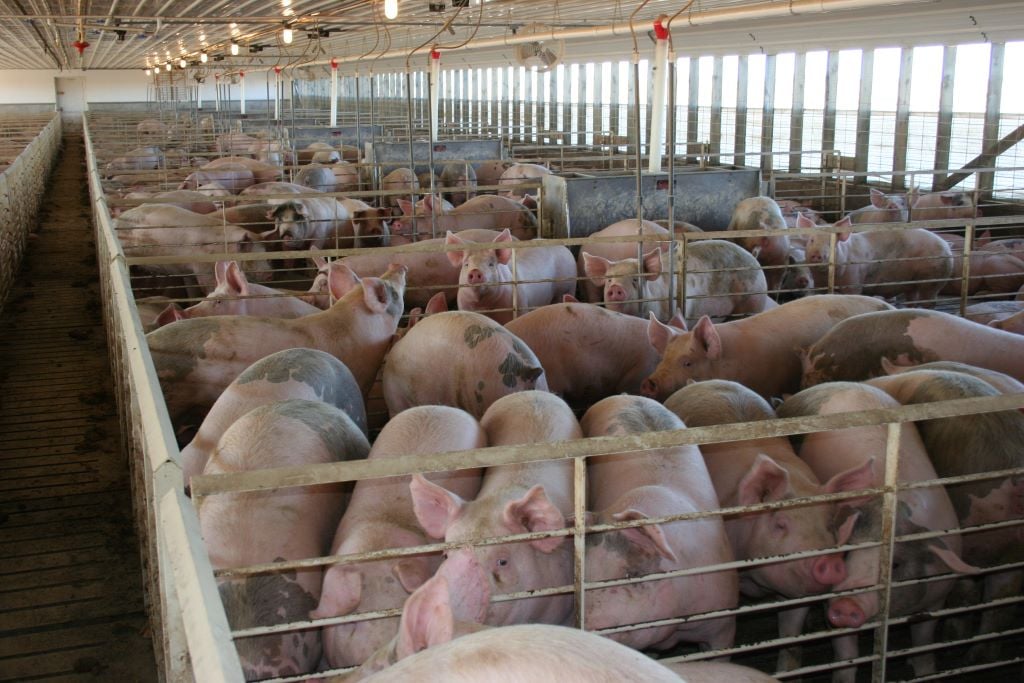 Swine

Management

Barn View helps keep track of environmental data, water, feed, pits, and lagoons across remote barns and sites. Standardize data collection using RealmFive drop in networks, removing the need for a dedicated IT team for connectivity. Be notified of feed and water outages, view water consumption, and monitor pit levels. Be alerted on lagoon levels and feed inventory and stay weather aware.
Don't just take
our word

for it

Hear what some of our customers have to say
I worked with RealmFive during several years at BI. During that time I found RealmFive to be very collaborative with a strong partnership mindset, easy to work with, creative at solving problems, and good at delivering to its commitments. Steve, Brant, and team were great professionals, good communicators and were a pleasure to work with. I wish them much success continuing to grow RealmFive.

Dr. Jens Kjaer
Boehringer Ingelheim/ Retired Director of Integrated Health Management, Swine
I had been looking for more efficient opportunities to track grain quality at all of our locations instead of relying on someone to physically go check their bins when everyone is busy. We've worked with others in the past but weren't able to come up with a viable solution that solved our challenges. RealmFive heard our needs and delivered a scalable solution to automate the fans across our commercial grain bins, as well as centralizing anhydrous ammonia inventory across our organization.

Craig Schultz
Frontier Cooperative/ Chief Operating Officer
Within a few months of meeting, RealmFive was able to deliver a solution that provided me with a continuity plan. In the meantime, RealmFive has proven to offer reliable products and excellent customer service. In fact, the customer service offered by RealmFive has been the best I have experienced in my career.

Ryan Hutchison
South Country Equipment/ Integrated Solutions Manager
We have enjoyed a valuable collaboration with RealmFive since we first started working together in 2019. Our team is impressed with their knowledge of the dairy industry's needs and their ability to deliver results. Through our Farm Supplies staff, we are excited to offer leading technology from RealmFive to our farmer-owners.

Matt Musselman
Dairy Farmers of America/ Chief Operating Officer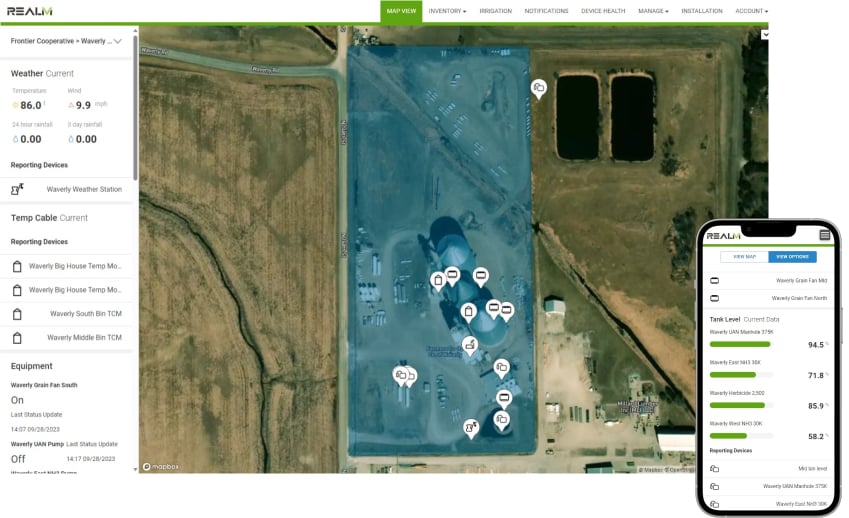 Intuitive

software

Quickly view your data and be notified of issues at the office or on the go with our RealmFive View cloud application.
Data Visualization

View charts, gauges, and visualizations based on current and historical data

Alert Notifications

Be made aware of when a problem arises or clears based on thresholds

Data Security

Your data is securely stored in the cloud with managed user access and permissions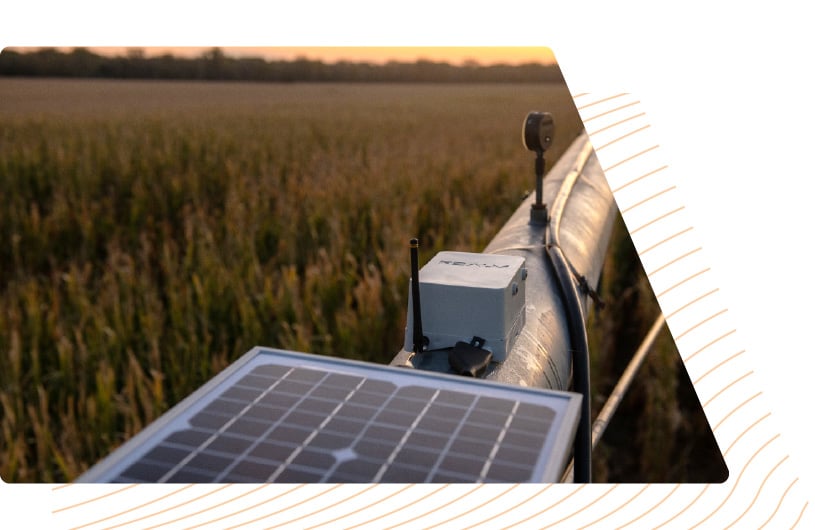 Industry Leading
Connectivity
RealmFive is the industry leader in reliably accessing data from remote locations in the hardest to reach areas of the world.
Leading Technology

Drop-in, solar-powered networks with encrypted TruSync guaranteed data

Over-the-Air (OTA) Updates

Software updates and configurations are sent over-the-air instead of requiring a site visit

Multiple Wireless Options

Options include LoRa, Bluetooth, and Cellular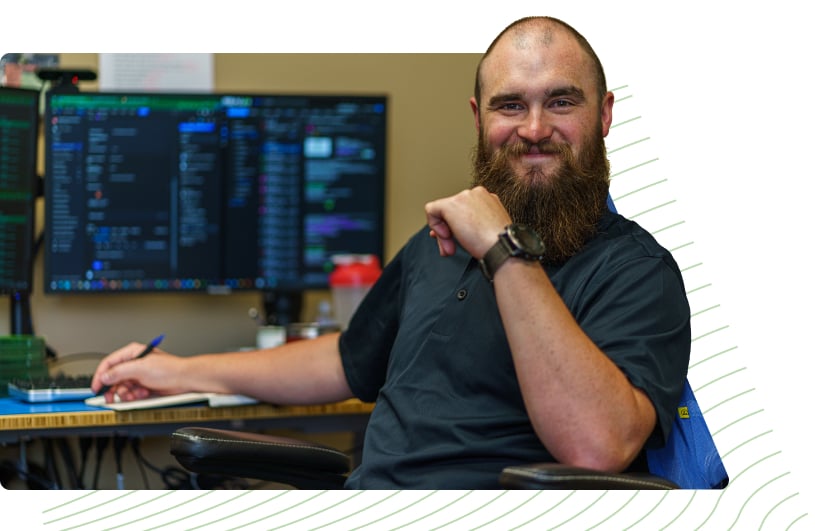 Proactive

Support

Our Customer Support team's top priority is to ensure continuity. RealmFive SMARTSITES include monitoring systems, troubleshooting, and continuous warranty. Our team also can provide installations, training, and site visits.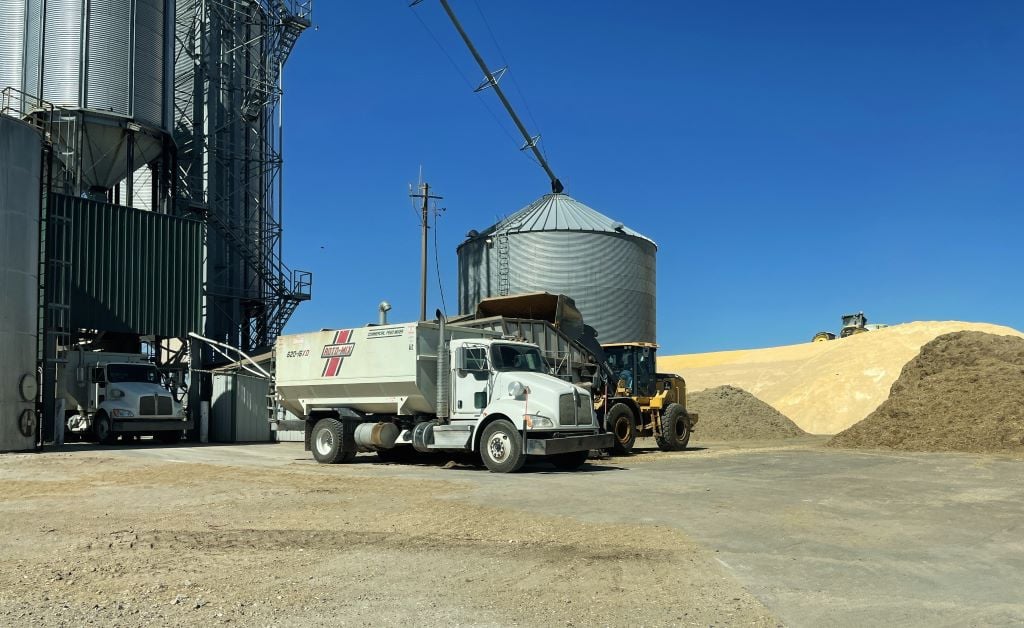 Track

Feed Deliveries

RealmFive Fleet automatically measures and remotely reports on mobile equipment, associating repetitive operational data to glean powerful insights.
Fleet Tracking

Standardize automated data associations from mobile equipment and confirm load deliveries and shipments

Scale Integration

Automatically tie operations to scale tickets relating automating equipment with weight

Checks and Balance

Enforce SOP's across your enterprise with powerful dashboards that will make you more efficient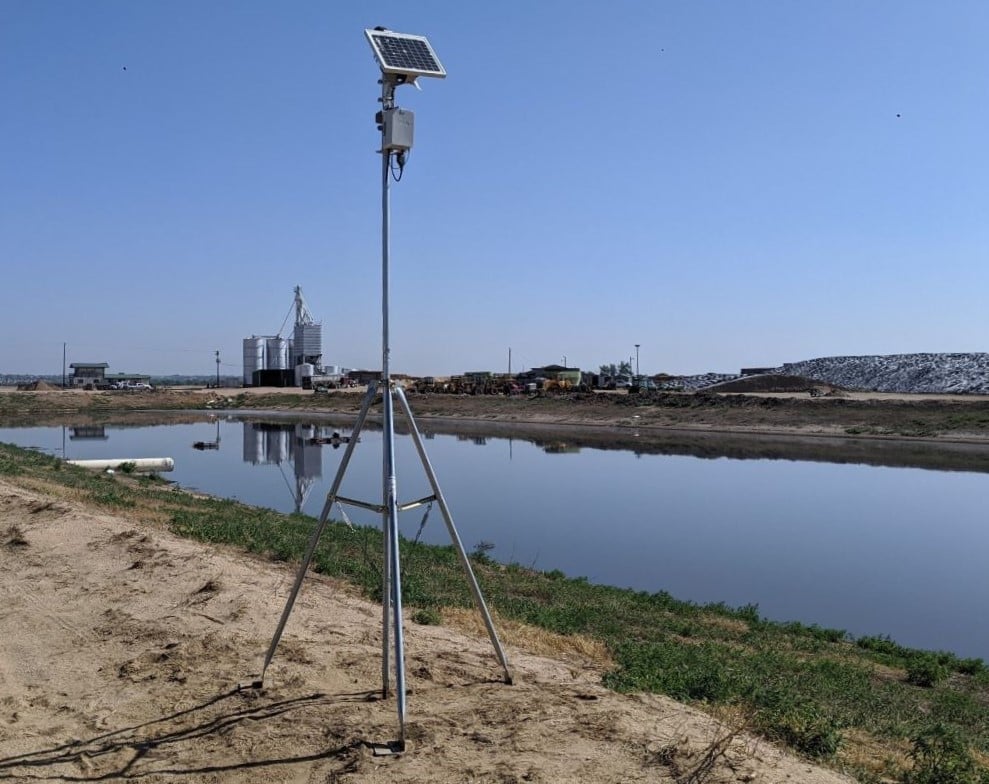 Compliance

Reporting and Traceability

Automatically measure manure lagoons and effluent levels, create reports, and add required environmental data such as weather
Effluent and Manure Management

The RealmFive Float System standardizes your data collection and helps enforce SOP's across your enterprise

Weather and Environment Data

Easily access weather data for governmental compliance

Export Reports

Download historical data for easy compliance reporting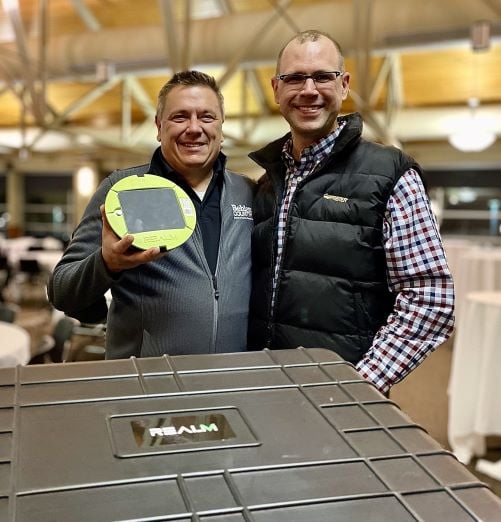 We
Partner

on New Solutions!

RealmFive welcomes the opportunity to solve industry problems with industry partners. Guardian by Behlen Country powered by RealmFive is a great example of a product that was brought to life as a joint commercialization effort.
Engagement Process

Begin discussion of ideas and success

Product Research

Product discovery and research interviews provide critical insights to customer needs

Business Agreement

RealmFive develops pre-production prototypes and software for pilot

Commercialization

RealmFive engineering and manufacturing prepare for mass production along with training and support