Smart Sites -
Dairy
RealmFive delivers enterprise solutions to manage the Dairy REALM.
RealmFive

Smart Sites

for Dairy enables managers to have a better view across their operations. RealmFive View improves feed and effluent management, visibility to remote animal environments, and aids environmental compliance reporting by providing

automatic data reporting

and

alerts

for environment, feed, water, and effluent.
Enhanced visibility enables improved communication between team members and multi-site oversight for managers. Know your operation better and make better decision-making, improve safety, and operational productivity.
Bulk Feed Inventory

Bay-based bulk feed inventory monitoring
Centralized inventory visibility
Predictions on empty
Feed Bin Inventory

Bin-based feed inventory monitoring & feed line outage detection
Centralized inventory visibility
User set thresholds / alerting capabilities
Effluent Management

Lagoon and slurry tank inventory monitoring
Effluent compliance data for reporting
User set thresholds / alerting capabilities
Barn Environment

Dairy barn environment monitoring
Proactively adjust barn conditions to keep cows comfortable
User set thresholds / alerting capabilities
Effluent Traceability

Combine lagoon and slurry tank inventory monitoring with pipeline, flow meter, and pivot irrigation effluent movement
Effluent traceability via slurry tanker & drag line application
Feed Traceability

Combine feed bin inventory monitoring & feed line outage detection with truck deliveries
Feed traceability and delivery confirmation via feed truck
User set thresholds / alerting capabilities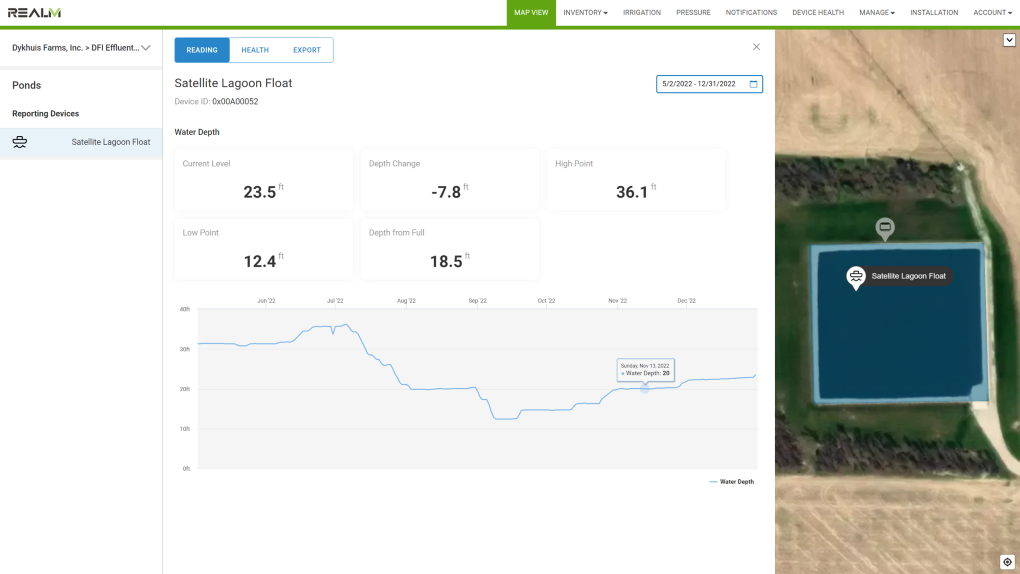 Throw away the notebooks

!

You know that your personnel don't keep good track of compliance data. It is time to protect yourself by standardizing this important task.
Automated Data Collection

Eliminate data gaps
Record data even in bad weather
Prove your good operating practices
Data Exporting

Just download the data
Easily submit to reporting agency
You no longer need an expensive person managing your effluent data
Automate Reporting for
Compliance
The RealmFive Float System automatically measures and remotely reports lagoon levels. RealmFive View is an intuitive dashboard for managing your remote operations.
Effluent Data Collection

Standardize your data collection
Enforce SOP's across your enterprise
Download historical data for easy compliance reporting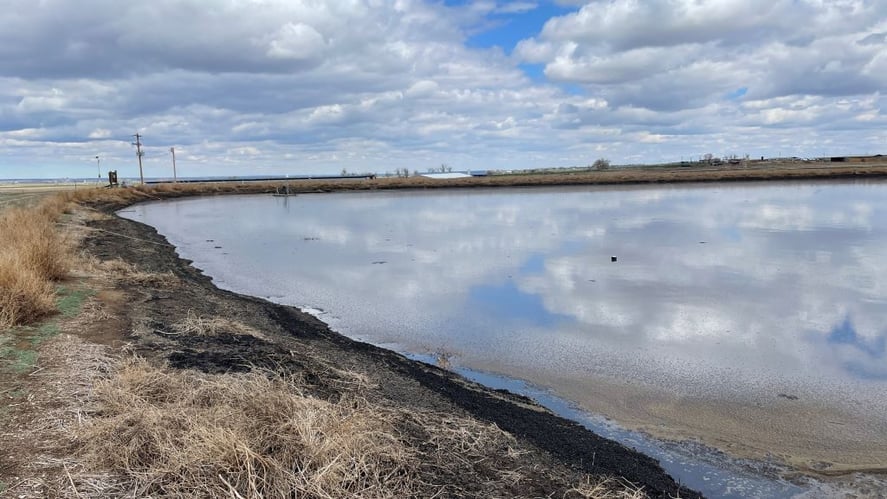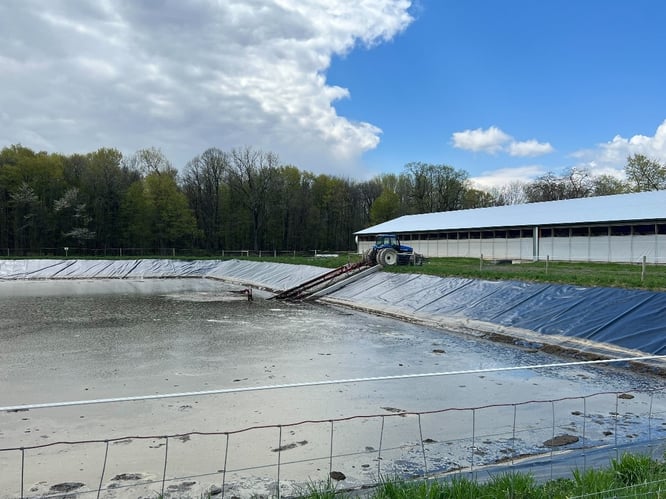 Reduce
Paperwork Headaches
RealmFive enables access to consistent data from hard to reach areas. No need to rely on personnel. Rest assured that your effluent data is being captured.
Functionality

Effluent inventories across structures
Wireless data transfer
Data export capability for compliance reporting
Benefits

Proactive level alerts
Consistent inventories for recordkeeping
Set alert thresholds
Manage
Feed as a Service
Providers
Use RealmFive bulk inventory monitoring to proactively order feed.
Plan Better to Reduce Emergencies

Reduce surprises / reduce feed outages
Reduce weekend and after-hour delivery charges
Timely deliveries = efficienct operation
Integrate your feed by data to your feed company.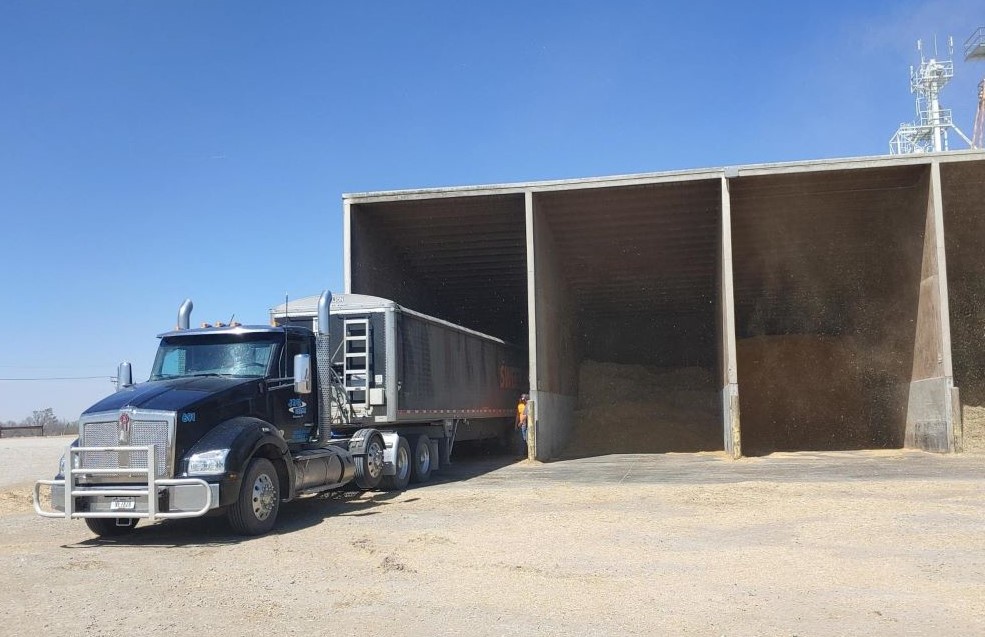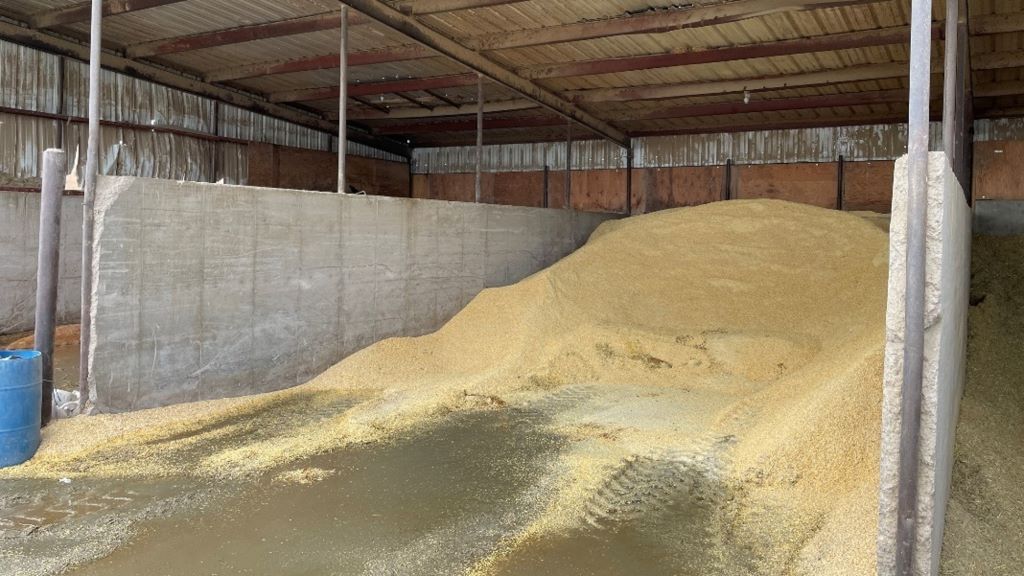 Eliminate Feed
Surprises
Use RealmFive to help you to anticipate and mitigate bulk feed outages.
New Technology for Bulk Feed

Standardize data collection across feed types
Remotely view and manage bulk feed inventories
Utilize proactive outage projections to improve feed ordering
Eliminate feed outages for your operation
Stop
Worrying
Nothing is more important than having enough feed. Use RealmFive to keep track of bin and tank-based feeds.
View Inventory in One Place

Monitor feed inventories across dry bays
Monitor feed inventories across bins
Monitor whey tank inventories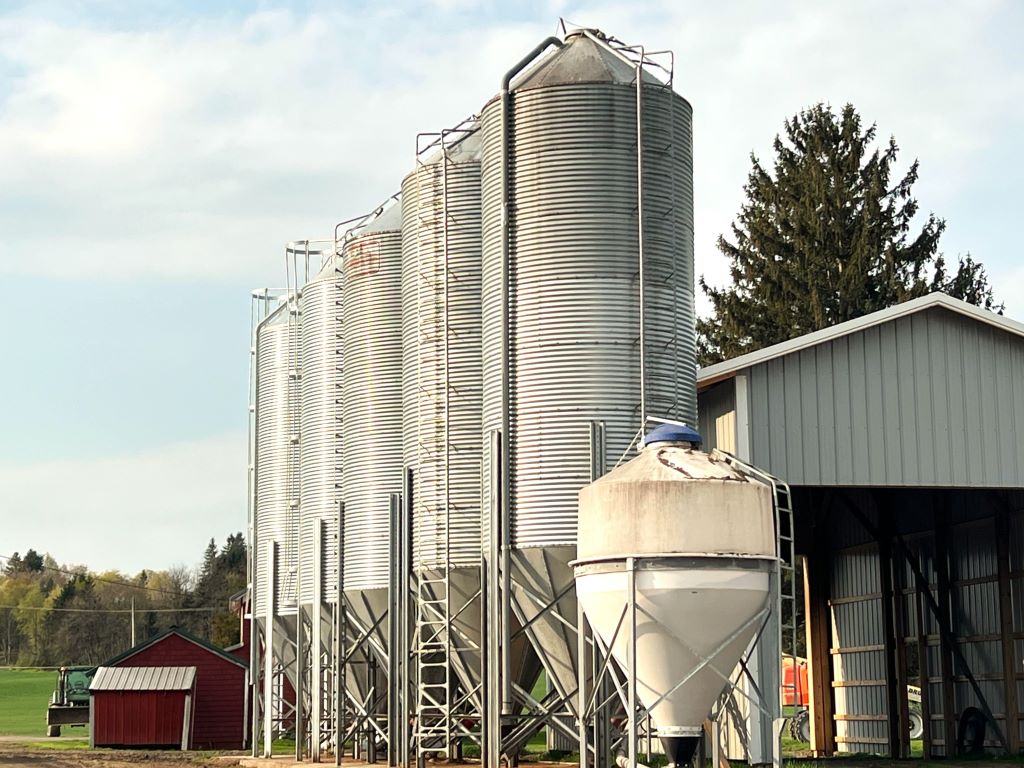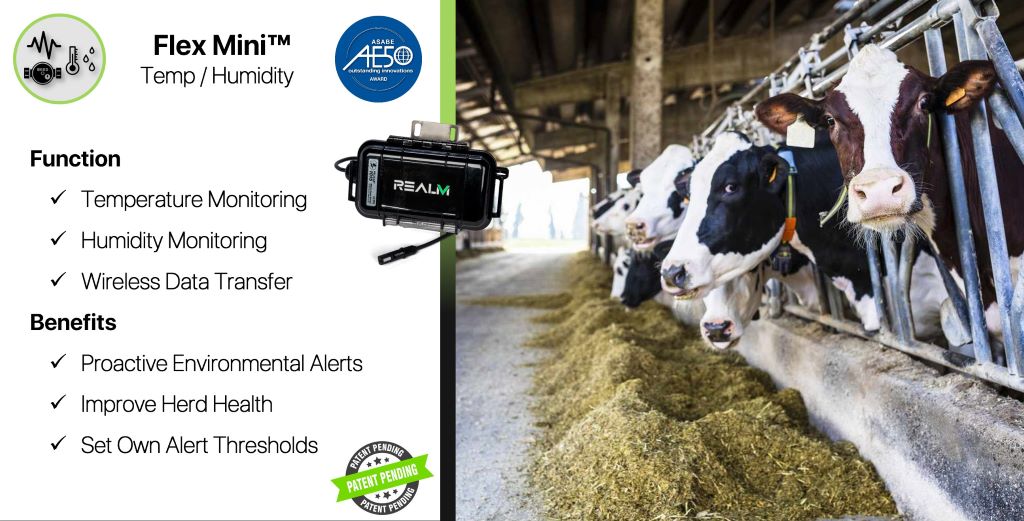 Happy

Cows

You know that your cows perform better when they are comfortable. Keep barn temperatures in line with RealmFive.
Barn Environment

Monitor ambient temps inside your barn at key locations
Measure water consumption
Keep track of service intervals for a variety of equipment
Professional

Installations

We will take care of the technology installation for you or you can leverage one of our trusted service providers. You don't need to do anything.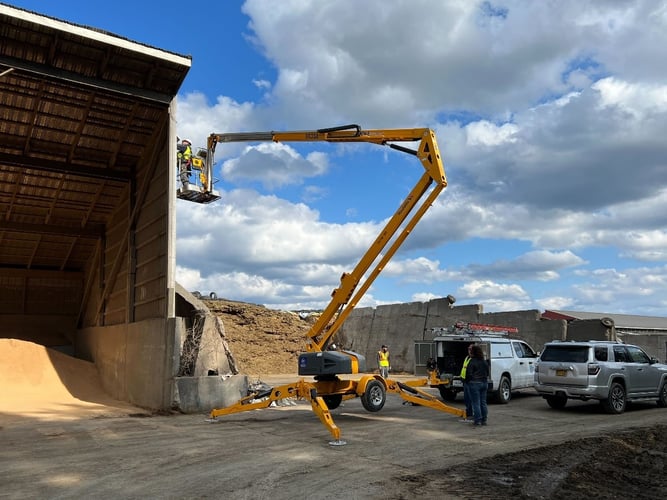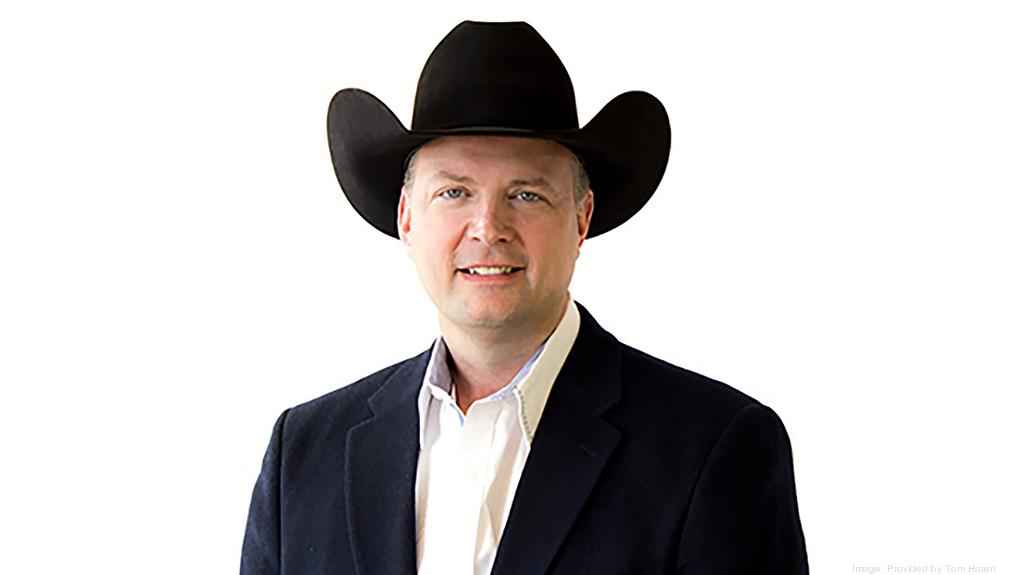 Long-Term Relationships
"I have known the RealmFive team for several years. During that time, RealmFive has provided technologies that help solve problems related to effluent management for my production livestock clients. I have come to rely on RealmFive as a valued partner and trust them to do what they say they will do. RealmFive understands the agriculture market and is highly competent to apply technology to solve big issues facing livestock producers."
Tom Haren
CEO
AgPROfessionals
https://www.agpros.com/
Let's talk
Start the conversation with one of our experts today!