Smart Sites - Commercial Processors
RealmFive delivers enterprise solutions to manage the Processing REALM
RealmFive

Smart Sites

for industrial Processors enables improved communication
between team members and
multi-site oversight
for corporate managers. We connect existing equipment and integrate new data streams to optimize
inventory turns
, enhance
safety
for employees, improve
visibility
across operations, enhance
environmental compliance
, and
reduce theft / shrink
, resulting in increased operational efficiency.
Traceability

Automated tracking and activity recording.
Compliance with regulations
Supply chain transparency for consumer trust
Predictive Maintenance

Predict equipment failures and proactively schedule maintenance.
Reduce downtime
Improve equipment lifespans and reduce maintenance costs
Regulatory Compliance

Data as proof of activities
Ease compliance reporting
Compliance audit trail
Fraud Mitigation

Near real-time data from remote sites
User-set thresholds enable automated alerts
Mitigate the risk of fraudulent activities
Quality Control

Consistent adherence to quality standards
Prevent spoilage and ensure freshness
Precise control over processing variables
Logistics Integration

Align fleet logistics with real-time inventory to confirm deliveries
Foolproof deliveries and create audit trails
Automatically align contracts to loads
Connect Industrial Systems across Enterprise
RealmFive offers leading connectivity and offers expertise to select the right solution for the job. Our broad platform enables a multitude of assets to be connected. In the case that we don't have what you need, we can integrate something new into the platform. A few capabilities:
Environmental sensors
Flow meters
Tank-based inventories
Bin-based inventories
Pipeline-based inventories
Mobile assets
Fan automation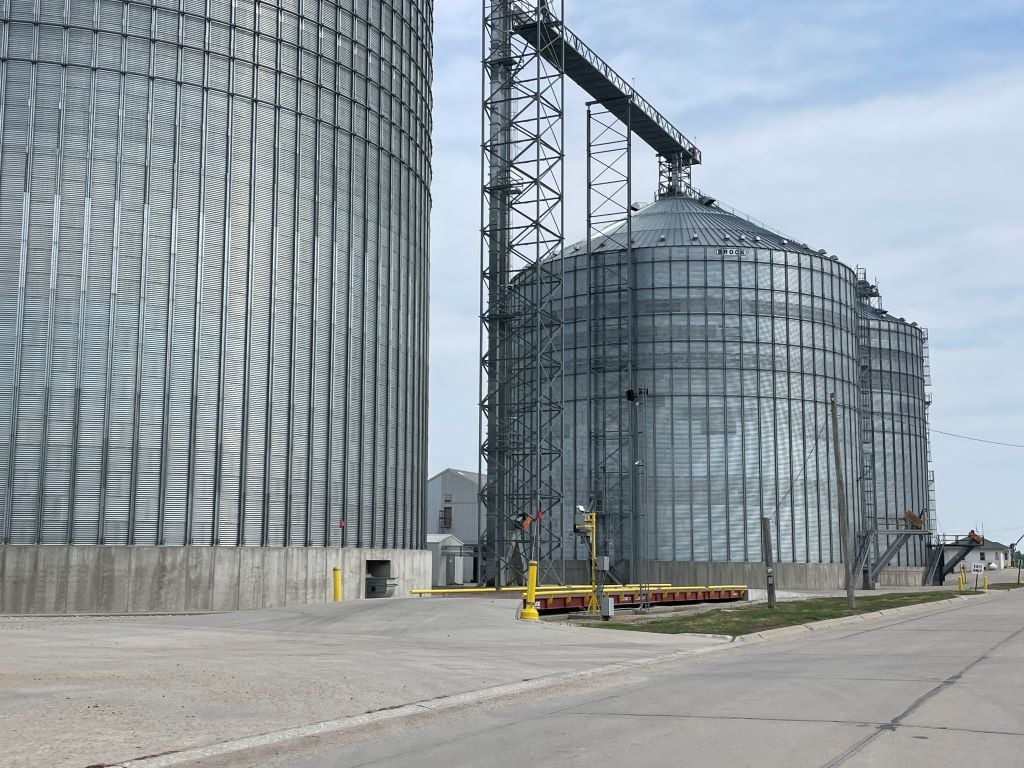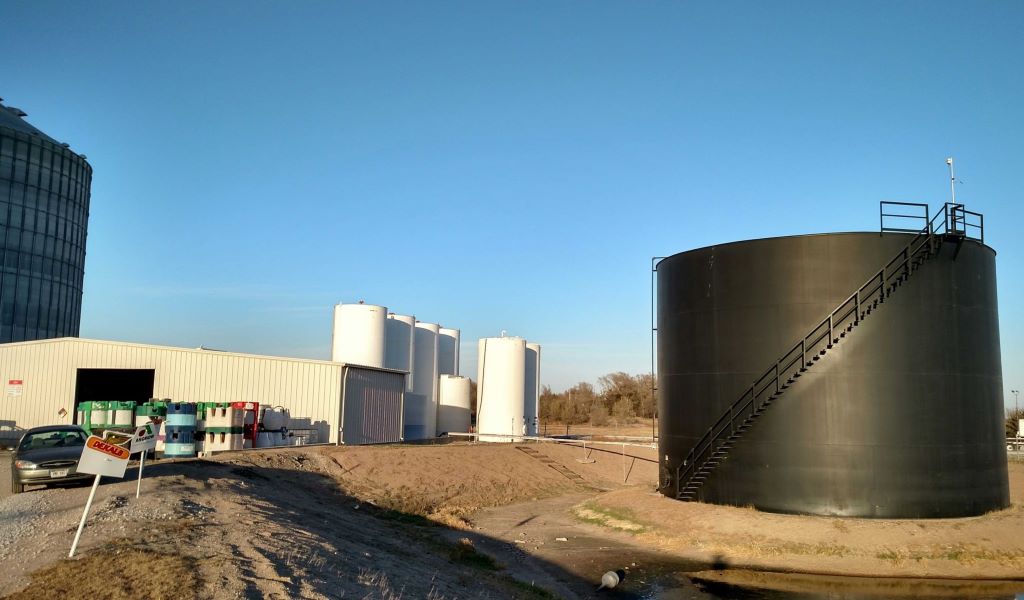 Inventories across Enterprise
RealmFive customers leverage the RealmFive platform to aggregate all of their inventory asset data including:
Bin or bay-based Solids Inventories
Tank-based Liquid Inventories

Liquid Fertilizer (UAN)
Other tank-based liquids

Pressurized-Tank Inventories
Mitigate Risk via Inventory Automation
RealmFive customers need accurate inventory data across remote locations to mitigate risks. Below are example use cases where customers benefit from being alerted when remote inventories change outside of set thresholds.
Processors

Improve understanding of remote inventories across enterprise
Protect your commodity assets from theft / shrink

Financial Institutions

Mitigate risk / protect loan funds
Proactively manage customers' borrowing base

Commodity Trading Firms

Mitigate risk / protect remotely owned inventories
Proactively manage remotely-owned inventories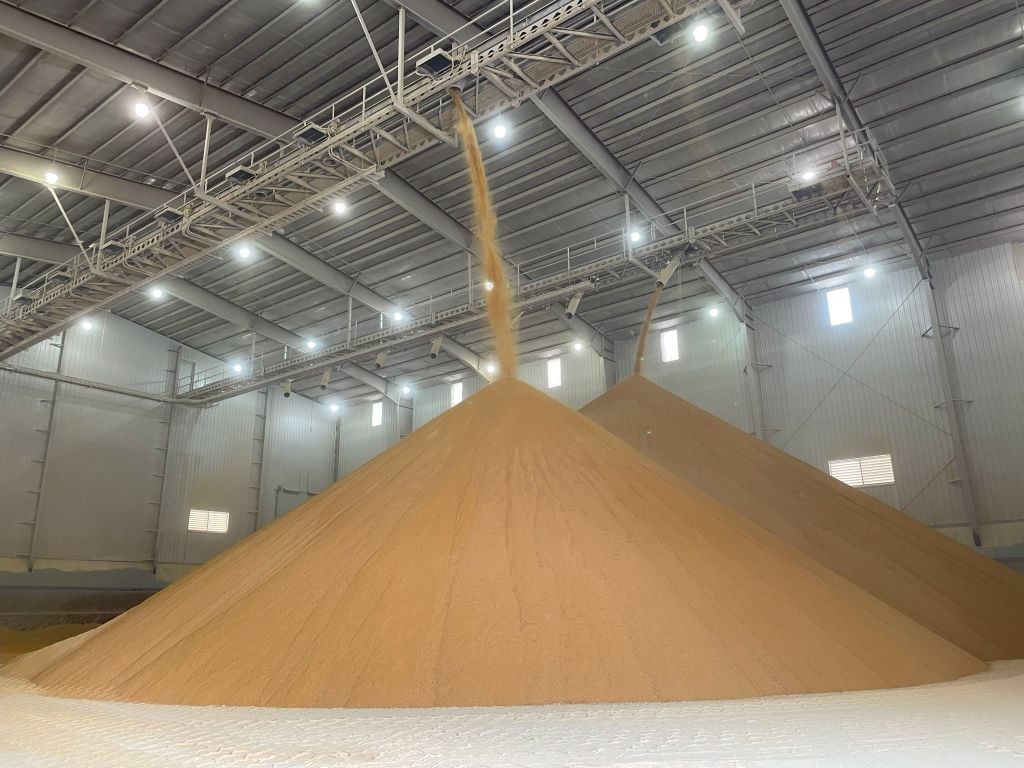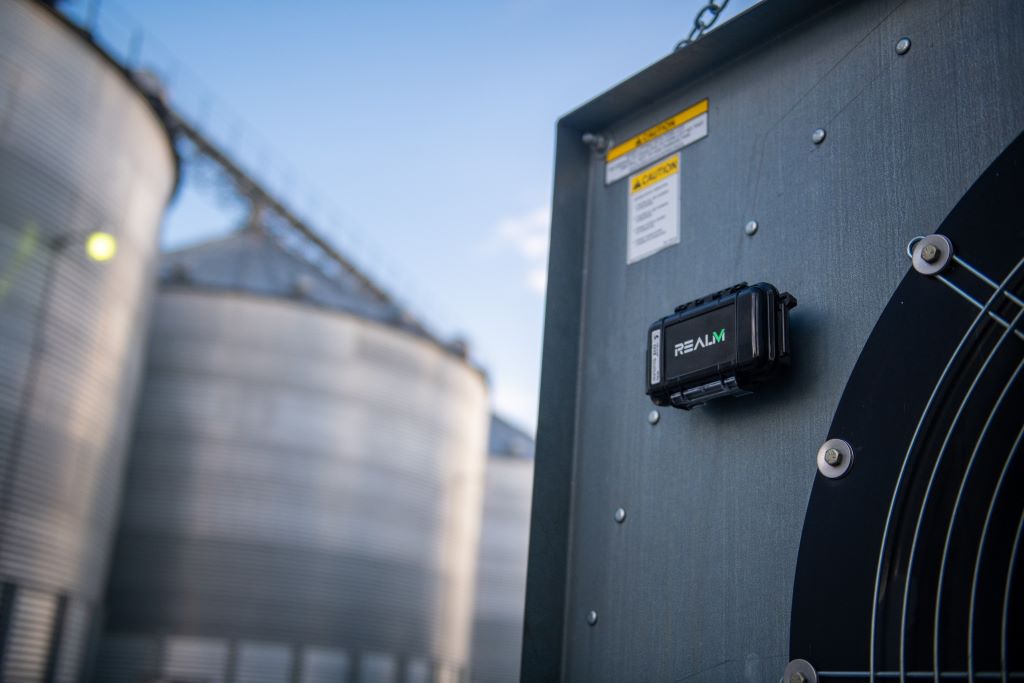 Novel RealmFive Data Streams
RealmFive pioneers new data collection techniques and makes these methods available to its key customers:
Pile-based inventories
Effluent lagoon levels
Underground soil-based monitoring
Vibration-based alerting
We are Customer Focused
We have a standardized process to on-board you as a customer and to serve you after the sale:
Initial Review of Enterprise Needs
ROI Collaboration
Customer Commitment
Site Survey(s)
Phased-in Deployments
On-going SLA (Service Level Agreements)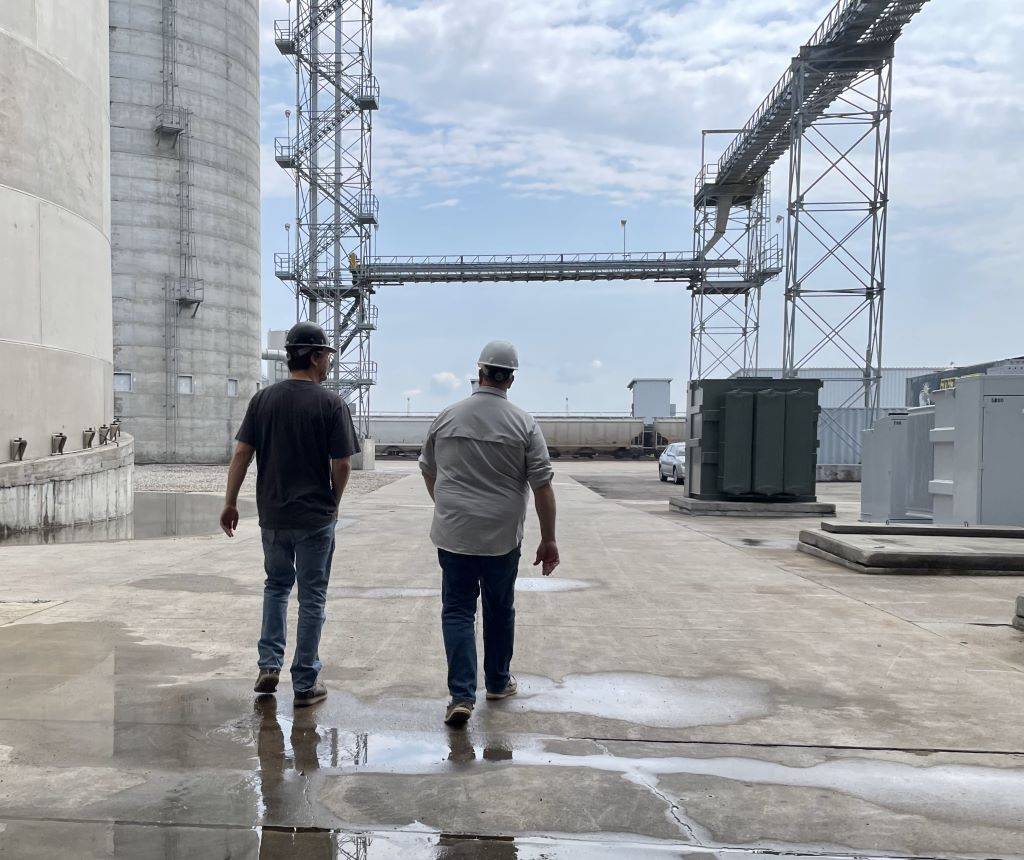 Let's talk
Start the conversation with one of our experts today!