Our
easy-to-use

solutions take the hassle out of technology so you can

focus

on what you do best.
Reliable Connectivity
Solar Powered "Drop-in" Network
Carrier Agnostic
Longest range in-field wireless
Flexible Ecosystem
Durable "ag-tough" equipment

Industry standard sensor integrations

Multiple wireless technologies
Global Partnerships
Deploy where ag happens

Global network support

Multi-country installer network
Industry Best Support
5-star support rating
Remote diagnostics and device updates
Daily performance reporting
Data Security and Privacy
Encrypted data transfers
Data redundancy and validation
Over the air-software-updates
Software Development
Modern Cloud APIs
Easy data exports
Engineering support options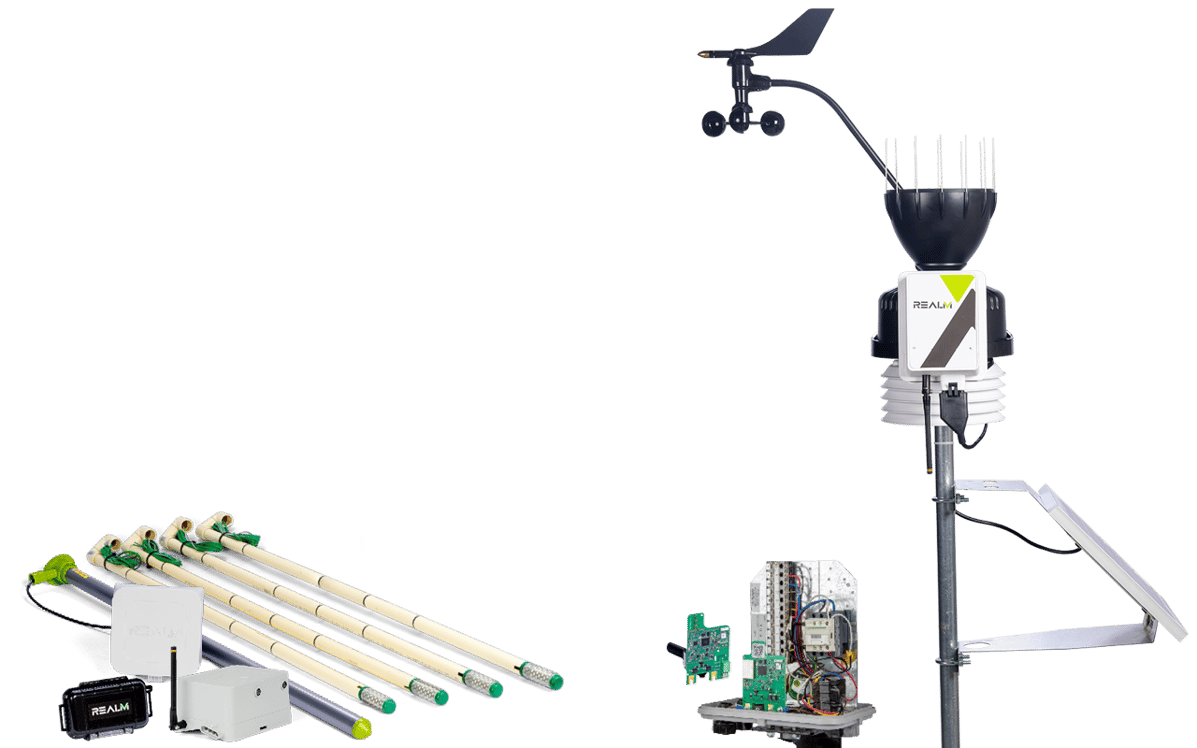 SMARTSITES

Solutions

Find the solutions that fit your needs to service your customers and members with excellence.
Weather
Get hyperlocal weather data and rainfall totals for deciding if your sprayer team should go out for applications or understanding the impact weather will have on scheduled deliveries or shipments.
Activity Management
Get accurate pivot and pump runtimes, flow meter volumes, outages, and time overages. Know which equipment is currently running or inactive, view historical usage data, and receive outage notifications.
Soil Moisture
Improve crop production, reduce environmental impacts, and improve soil health while deciding when and how much to irrigate or identify drainage problems early on and take steps to fix them.
Management Zones
Make informed decisions with your customer's management practices in mind with in-field data insights that can affect plant growth and development throughout the season.
Irrigation
Get an up-to-date status of all your pivots, including direction and runtime. Improve watering decisions using PAW (Plant Available Water) analytics, based on historical in-field sensor data.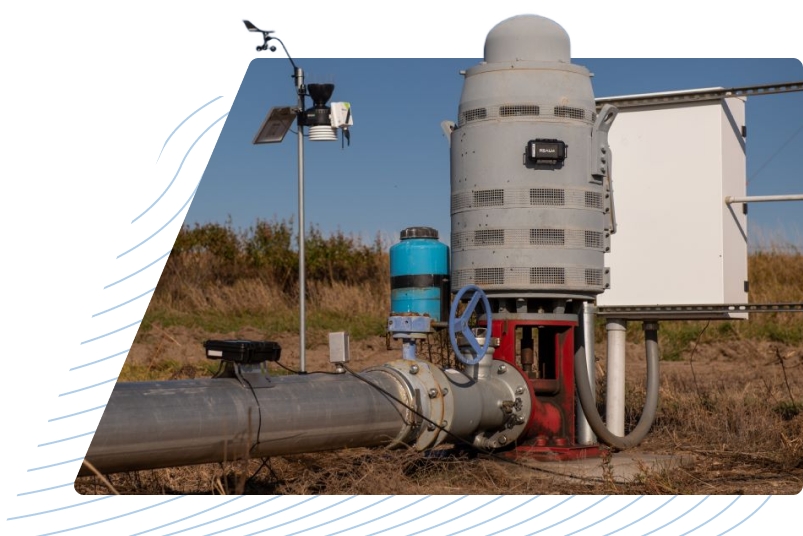 Use
Existing

Systems

We integrate with or retrofit your existing pivots, tanks, pumps, motors, and more using a variety of sensors, devices, and software to bring them into the digital age.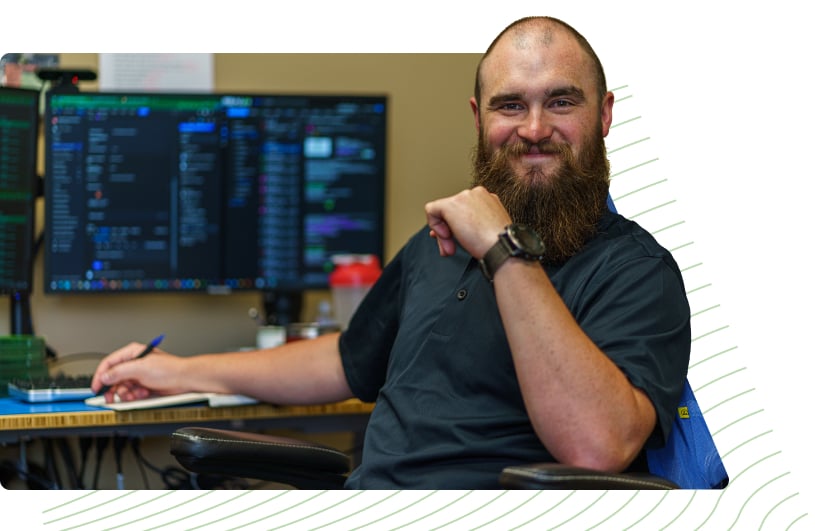 Proactive

Support

Our Customer Support team's top priority is to ensure continuity. RealmFive SMARTSITES include monitoring systems, troubleshooting, and continuous warranty. Our team also can provide installations, training, and site visits.
Don't just take
our word

for it

Hear what some of our customers have to say
I worked with RealmFive during several years at BI. During that time I found RealmFive to be very collaborative with a strong partnership mindset, easy to work with, creative at solving problems, and good at delivering to its commitments. Steve, Brant, and team were great professionals, good communicators and were a pleasure to work with. I wish them much success continuing to grow RealmFive.

Dr. Jens Kjaer
Boehringer Ingelheim/ Retired Director of Integrated Health Management, Swine
I had been looking for more efficient opportunities to track grain quality at all of our locations instead of relying on someone to physically go check their bins when everyone is busy. We've worked with others in the past but weren't able to come up with a viable solution that solved our challenges. RealmFive heard our needs and delivered a scalable solution to automate the fans across our commercial grain bins, as well as centralizing anhydrous ammonia inventory across our organization.

Craig Schultz
Frontier Cooperative/ Chief Operating Officer
Within a few months of meeting, RealmFive was able to deliver a solution that provided me with a continuity plan. In the meantime, RealmFive has proven to offer reliable products and excellent customer service. In fact, the customer service offered by RealmFive has been the best I have experienced in my career.

Ryan Hutchison
South Country Equipment/ Integrated Solutions Manager
We have enjoyed a valuable collaboration with RealmFive since we first started working together in 2019. Our team is impressed with their knowledge of the dairy industry's needs and their ability to deliver results. Through our Farm Supplies staff, we are excited to offer leading technology from RealmFive to our farmer-owners.

Matt Musselman
Dairy Farmers of America/ Chief Operating Officer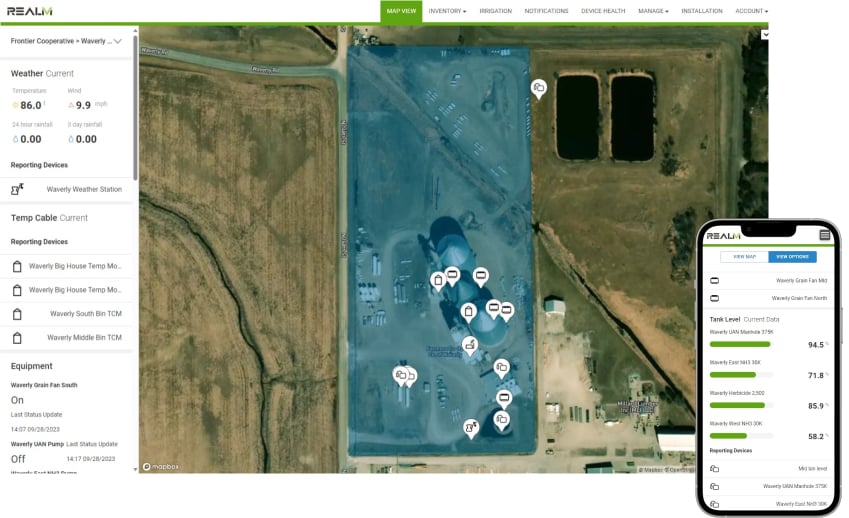 Intuitive

software

Quickly view your data and be notified of issues at the office or on the go with our RealmFive View cloud application.
Data Visualization

View charts, gauges, and visualizations based on current and historical data

Alert Notifications

Be made aware of when a problem arises or clears based on thresholds

Data Security

Your data is securely stored in the cloud with managed user access and permissions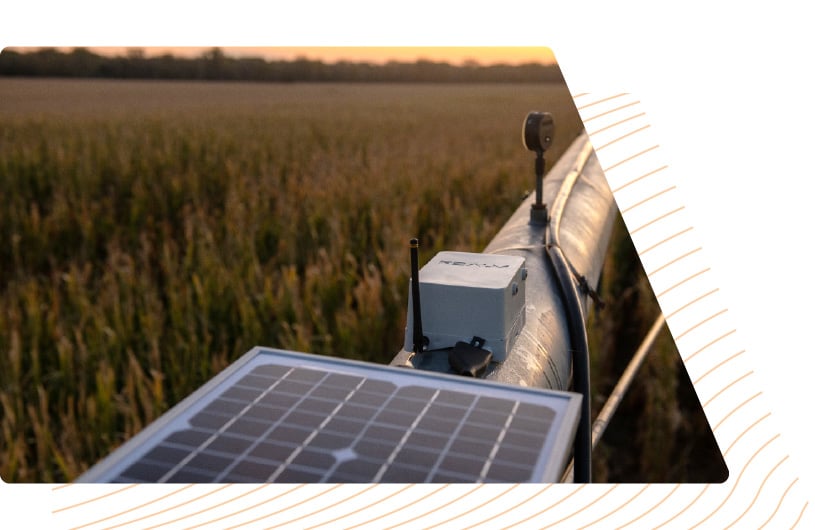 Industry Leading
Connectivity
RealmFive is the industry leader in reliably accessing data from remote locations in the hardest to reach areas of the world.
Leading Technology

Drop-in, solar-powered networks with encrypted TruSync guaranteed data

Over-the-Air (OTA) Updates

Software updates and configurations are sent over-the-air instead of requiring a site visit

Multiple Wireless Options

Options include LoRa, Bluetooth, and Cellular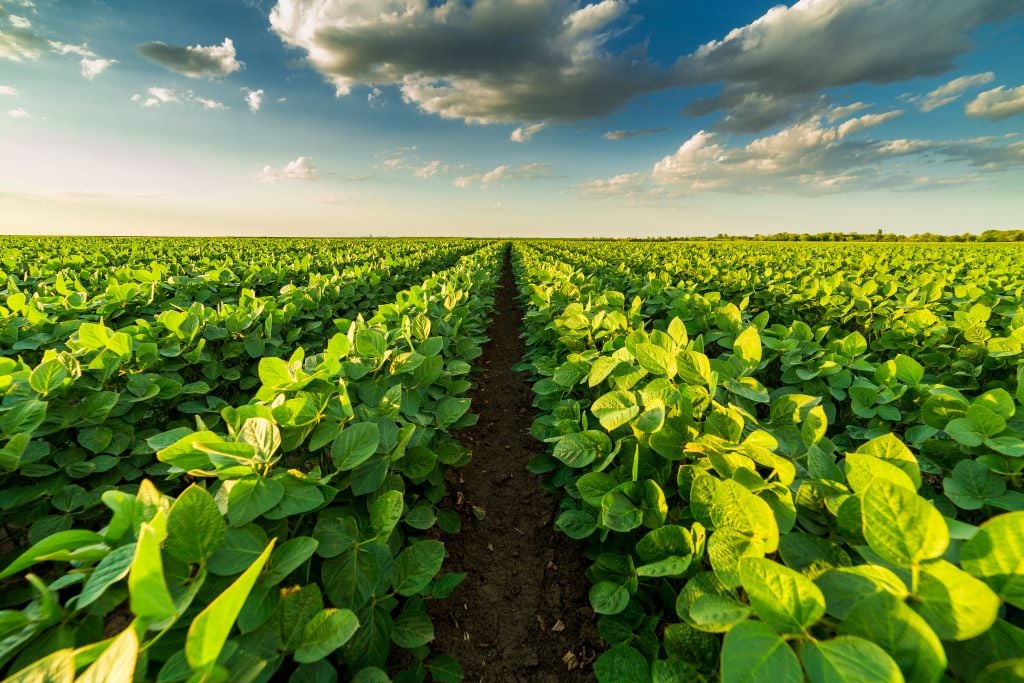 Agronomy

Consulting

Seed companies, universities, and consultancies can rapidly deploy sensors and enable their growers and research partners to make timely, data-driven, operational decisions.

Learn More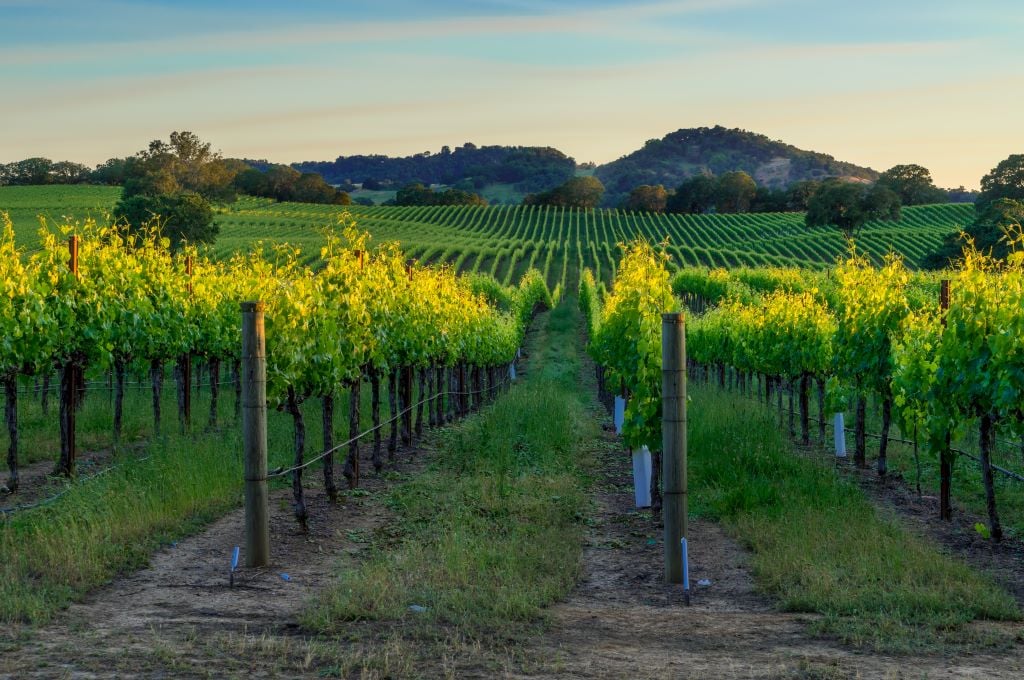 Horticulture

Consulting

A flexible ecosystem for vineyards, orchards, and specialty crop producers with zero configuration deployments.

Learn More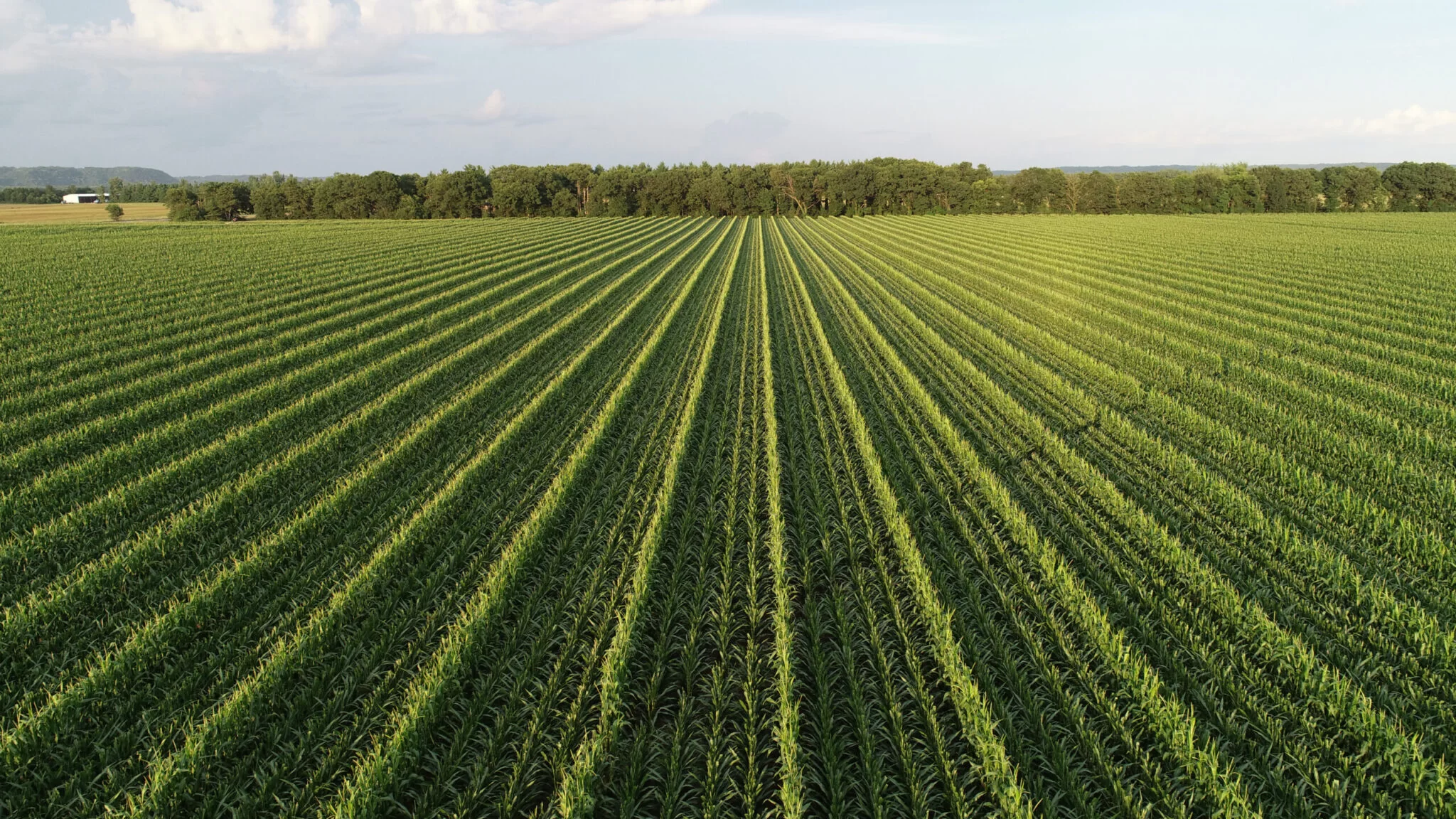 Field
Research
Study the science and not the equipment with management services that allow you to focus on the research.
Learn More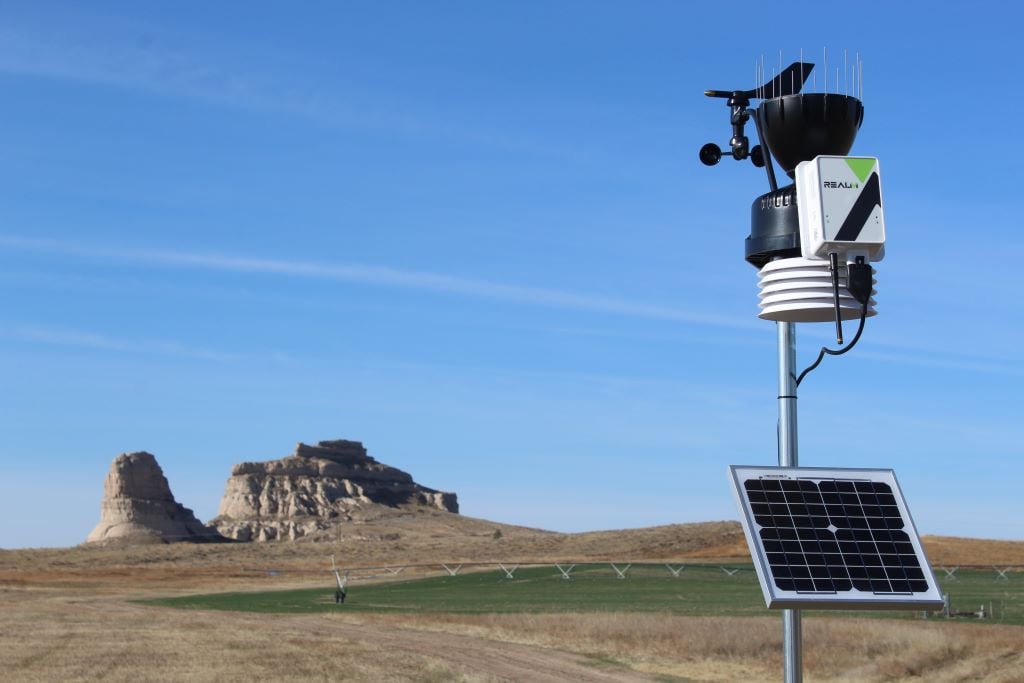 Hyperlocal

Weather and Environment

RealmFive offers a full suite of environmental sensing to enable data access from remote fields in the hardest to reach areas of the world.
Weather Stations

Rainfall, Temperature, Relative Humidity, Barometric Pressure, Wind Direction, Speed, and Gust.

Rain Bucket Collector

Add additional rainfall buckets data as standalone collectors throughout your enterprise. Connects to existing gateways or directly to the cloud.

Optional Data

Optional weather station sensors include Soil Moisture, Solar Radiation, and Leaf Wetness.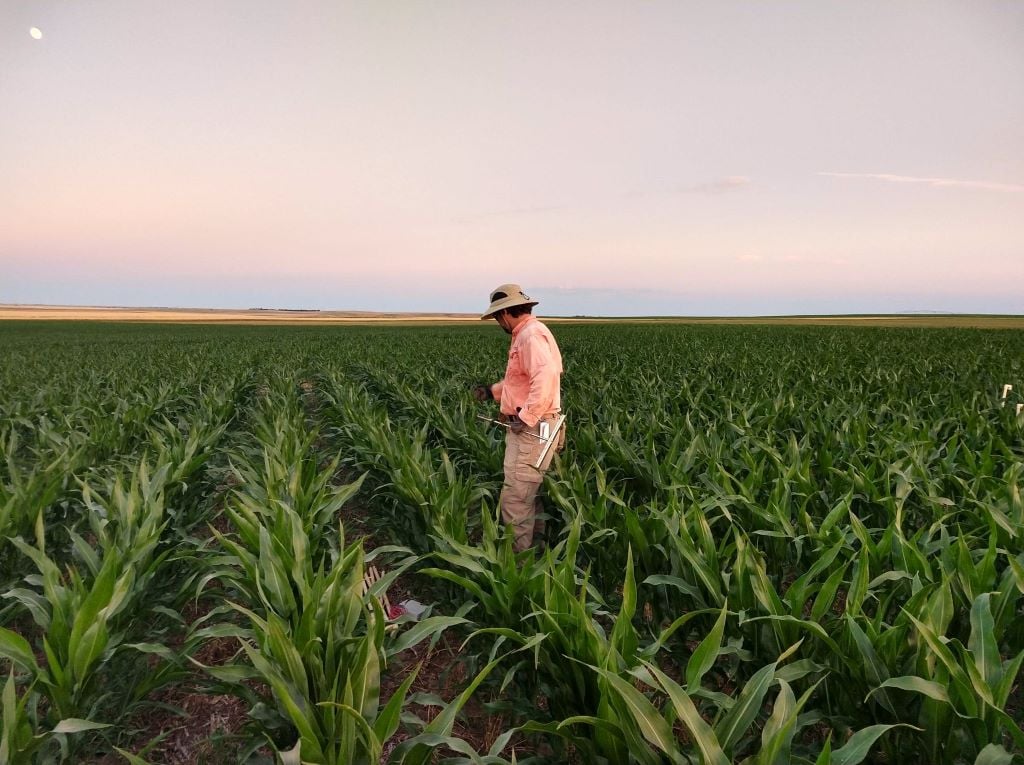 Field
Experience
RealmFive engineers and support personnel have decades of agronomy experience. We know the rigors that our technology needs to meet. That's why RealmFive SMARTSITES work so well!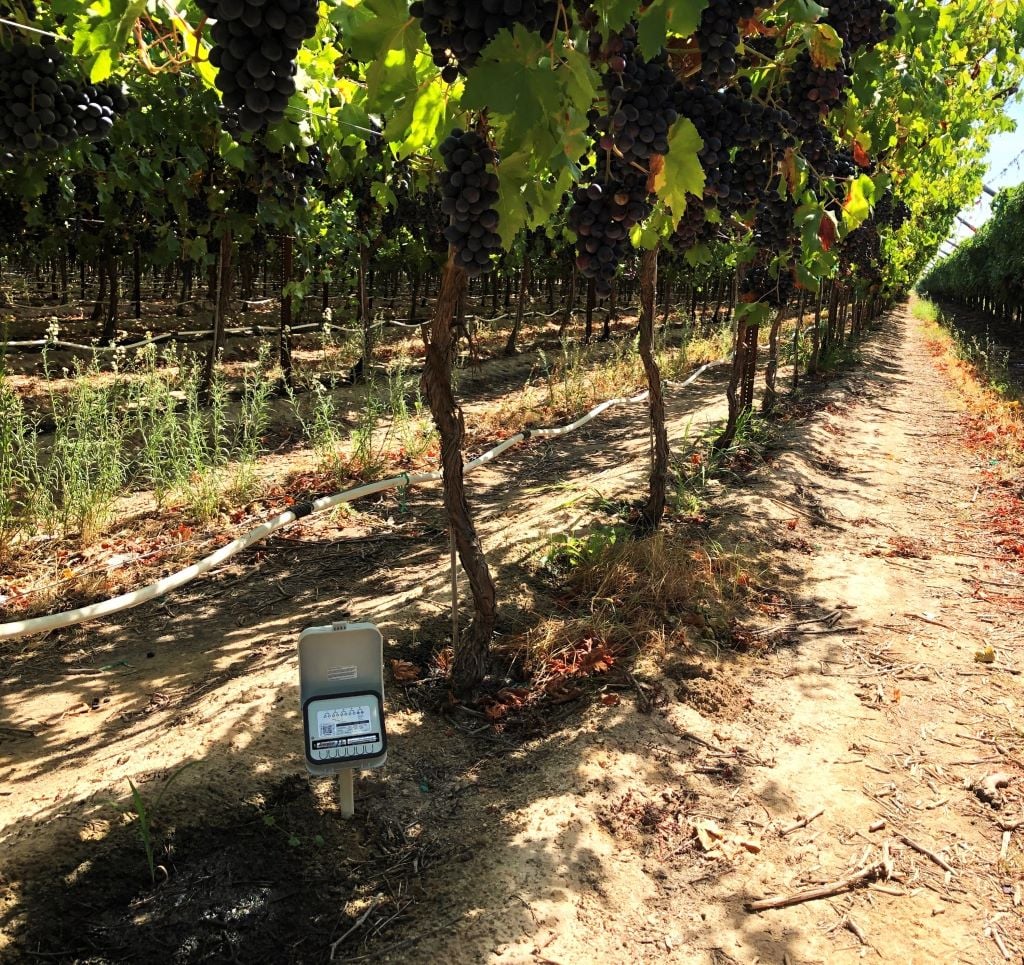 Capacitance

Probes

Capacitance-based soil moisture sensors are easily integrated with SMARTSITES and can be rapidly deployed into your fields using AquaCheck & Sentek capacitance probes, available from RealmFive.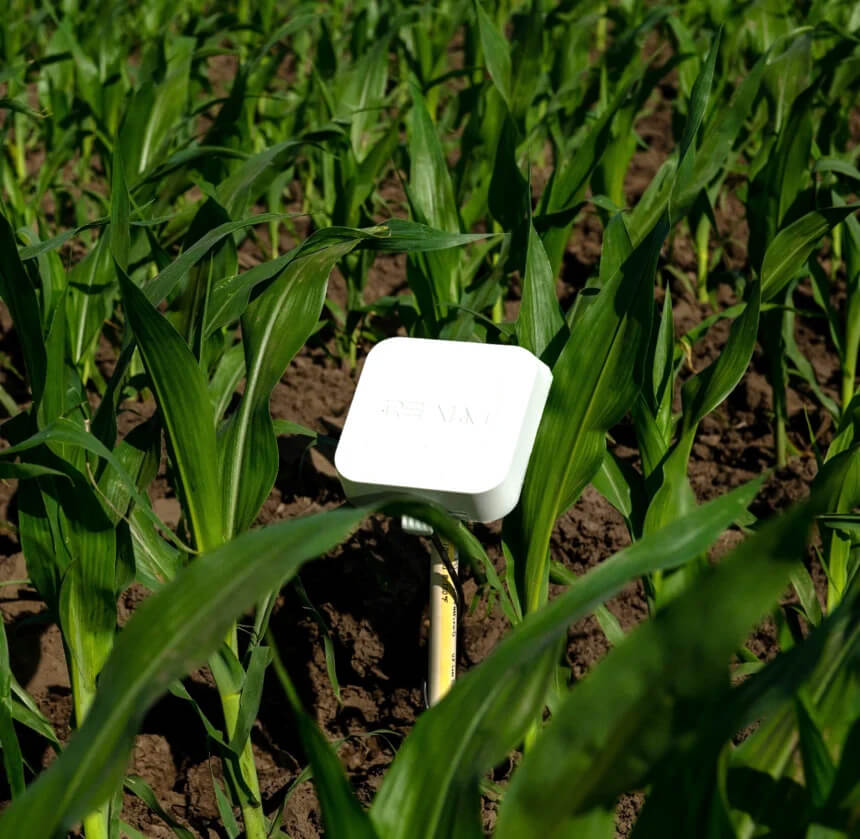 Watermark

Probes

Watermark brand soil moisture sensors are easily integrated with SMARTSITES and can be rapidly deployed into your fields using your existing probes or RealmFive manufactured Watermark probes.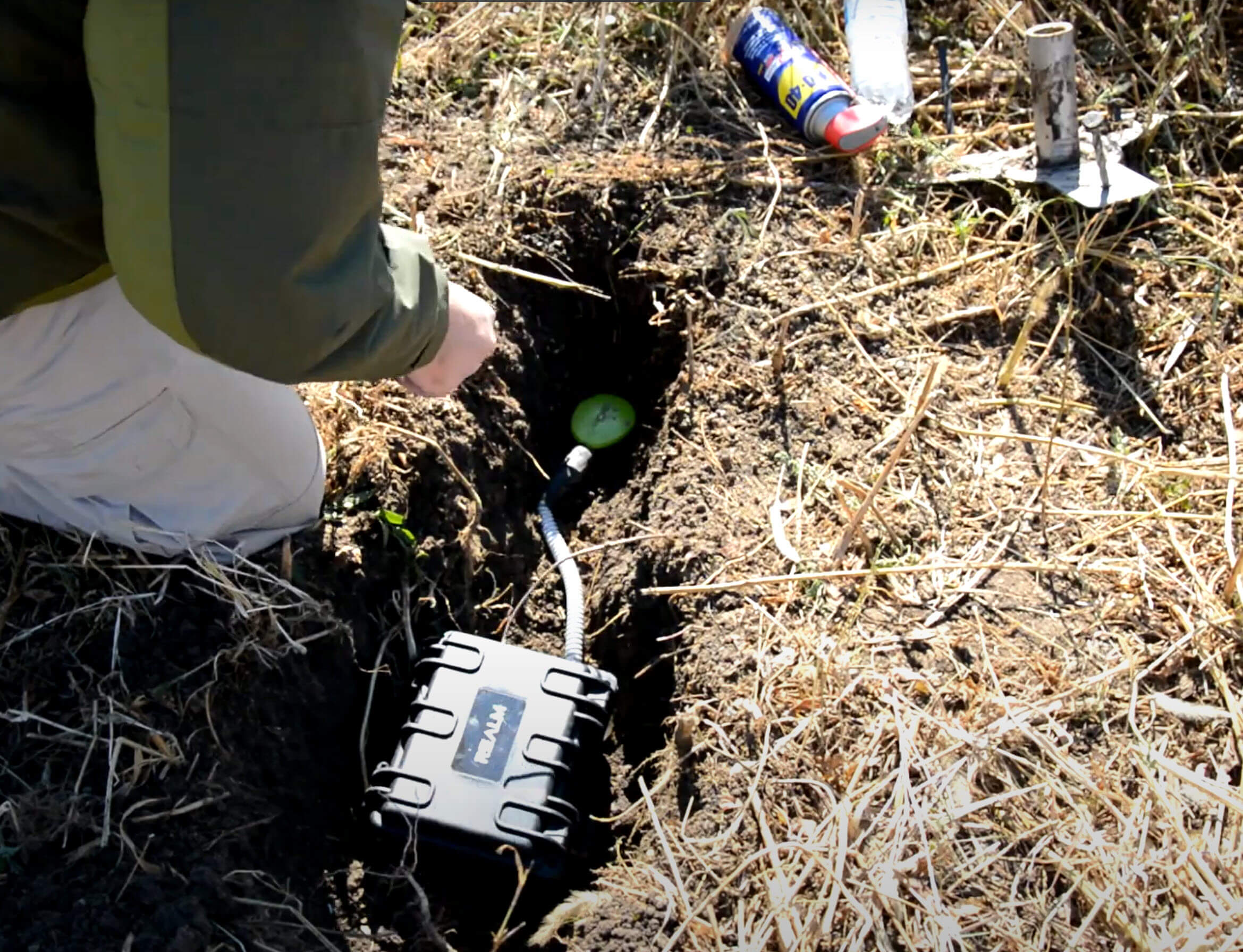 Multi-Year

Furrow

Our patented Furrow device transmits soil moisture and temperature data wirelessly through the soil for multi-year and all season monitoring, leveraging your agronomy staff over more acres, removing the hassle of annual technology installations and removals! Reduced soil disturbance reduces the time to reach equilibrium, resulting in more reliable data and reduce the chance of probes being damaged by equipment or stolen.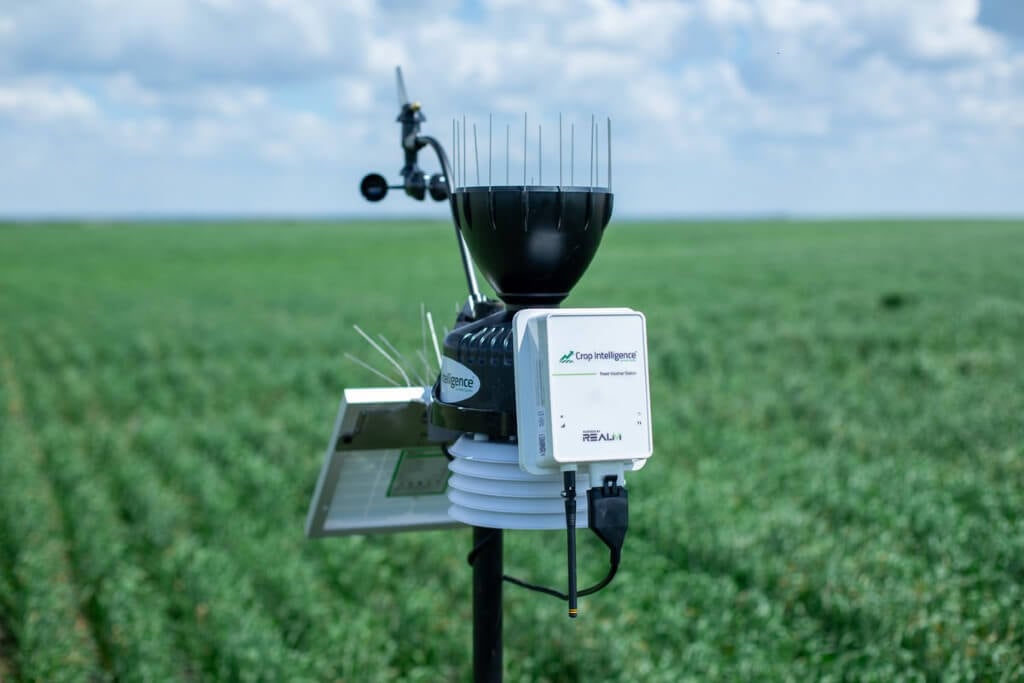 White-Labeled

Solutions

RealmFive provides white-labeled solutions to agronomy firms to enable the best in connected fields.
Your Name and Logo

By providing your logo and meeting minimum order quantities, devices can be branded and ready to be deployed with leading RealmFive connectivity

Data Access

Your customers can use our award-winning software or you can integrate with our API for system interoperability.