Smart Sites -
Ag Retail
RealmFive delivers enterprise solutions to manage the Ag Retail REALM
RealmFive provides powerful solutions for ag retailers by unifying multi-site inventories and

automating grain quality

decisions.
Reduce labor and

enhance operational

efficiency using RealmFive services designed to seamlessly integrate with complicated, multi-site enterprises.
Grain Management

Multi-site inventory visibility
Centrally managed aeration protocols
Remotely automate grain bin aeration
Fertilizer Management

Multi-site inventory across types and vessels
Coordinated delivery operations
Visibility into load times and durations
Feed Management

Technology-enabled, keep-full services
Plan ahead & reduce overtime
Reduce redundant labor with more efficient delivery systems
Mobile Assets Management

Locate and learn insights on mobile inventories
Manage producers holding assets
Improve asset utilization
Activity Monitoring

Make pumps, fans, and motors "smart"
Visualize inventory movement trends
Alert on movement
Delivery Logistics

Confirm deliveries
Generate audit trails for loads
Dramatically reduce scale house labor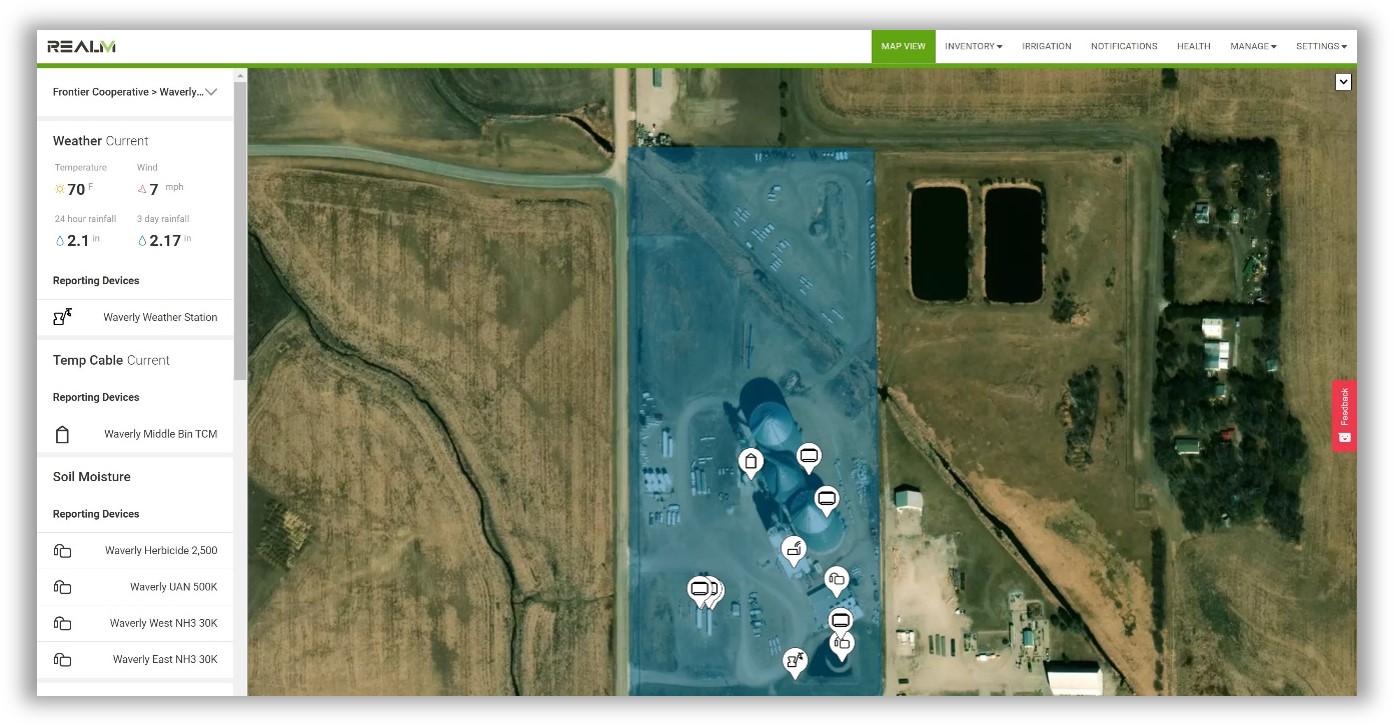 RealmFive View
RealmFive View enables you to see all of your inventory assets geospatially in a single platform.
What can I use it for?

Grain Inventories
Fertilizer Inventories
Feed Inventories
Herbicide Inventories
Pumps, Motors, & Fans
I had been looking for more efficient opportunities to track grain quality at all of our locations instead of relying on someone to physically go check their bins when everyone is busy. We've worked with others in the past but weren't able to come up with a viable solution that solved our challenges. RealmFive heard our needs and delivered a scalable solution to automate the fans across our commercial grain bins, as well as centralizing anhydrous ammonia inventory across our organization.

RealmFive Smart Sites provide centralized visibility, reduced labor, and standardization to ag retailers and cooperatives.
Why RealmFive
Smart Sites

?

Unmatched industry expertise enable RealmFive to connect all parts of your organization.
What does it do?

Automate data collection across sites
Enable centralized visibility of enterprise inventories
Automate operations for mobile assets
Benefits

Automatically assign contracts to loads
Fool-proof delivery paperwork
Reduce mistakes, fraud, and errors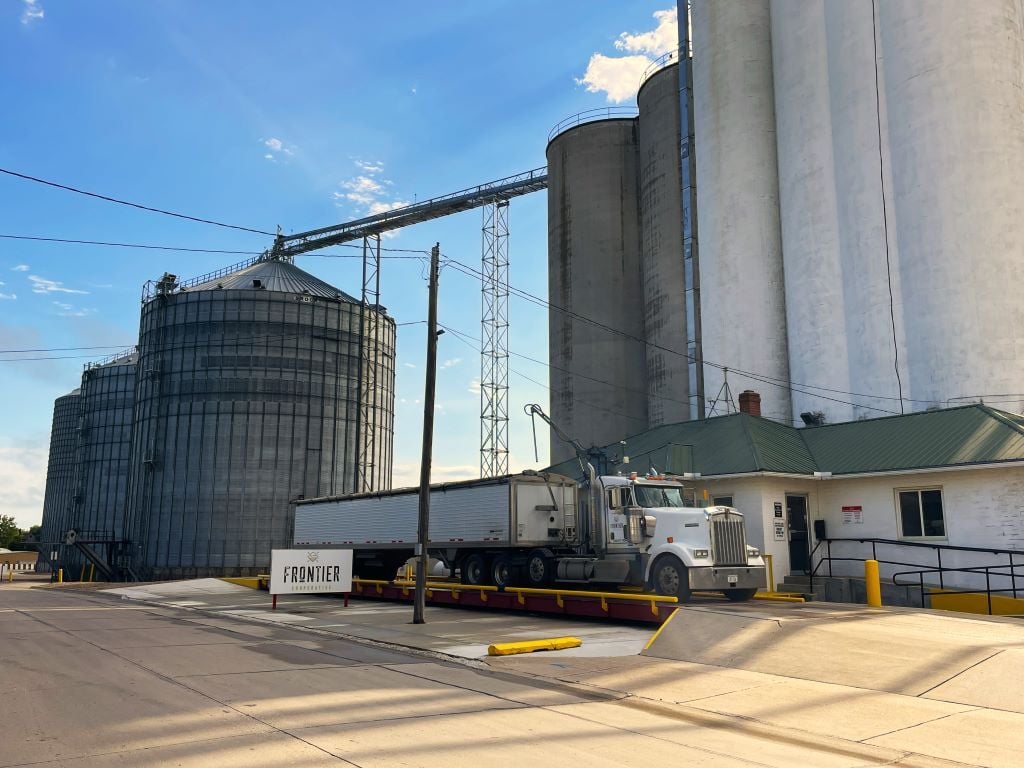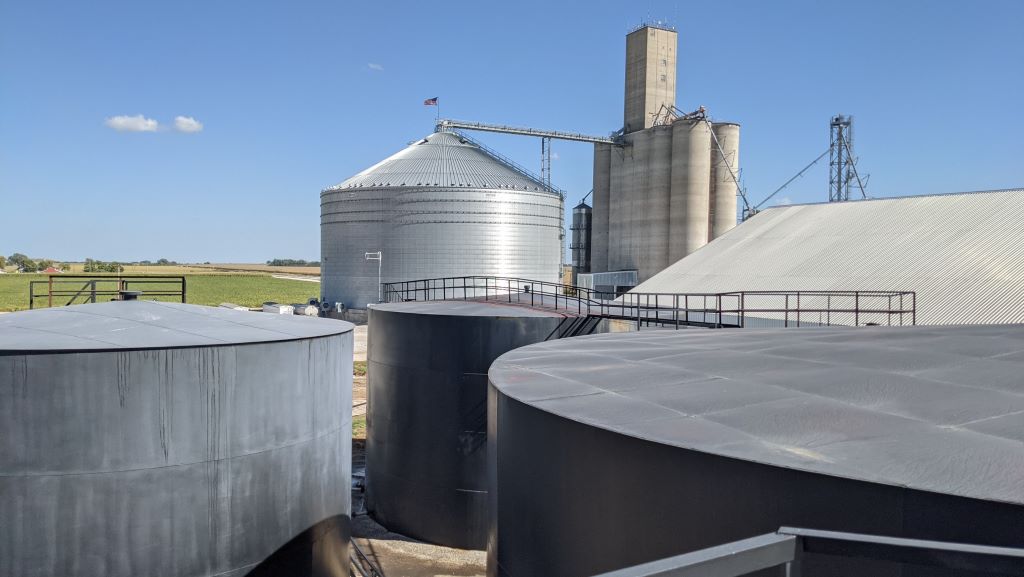 Unify

Existing Systems

RealmFive connects existing infrastructure across spread-out operations and provides dashboards, SOP enforcement, and alerting.
Infrastructure to Connect

Grain Bins
Feed Bins
Liquid Tanks
Anhydrous Bullets
Flat Storage
Covered Bunkers
Truck Scales
Mobile Equipment
Automate

Remote Grain Sites

You want to operate your grain facilities more efficiently. Now there is a way.
Improve Grain Quality

Centrally manage grain quality parameters
Reduce manual labor
Minimize human errors by enforcing SOP's
Reduce Energy Costs

Leverage standard rules to automate grain fans
Turn fans off when not needed
Minimize energy consumption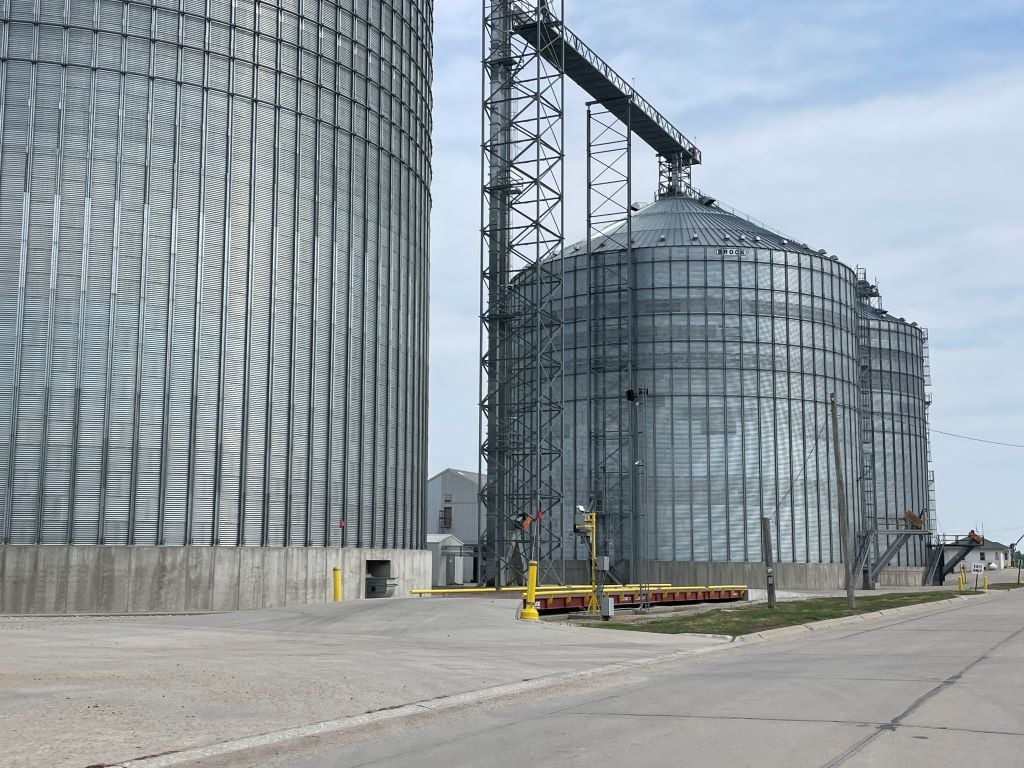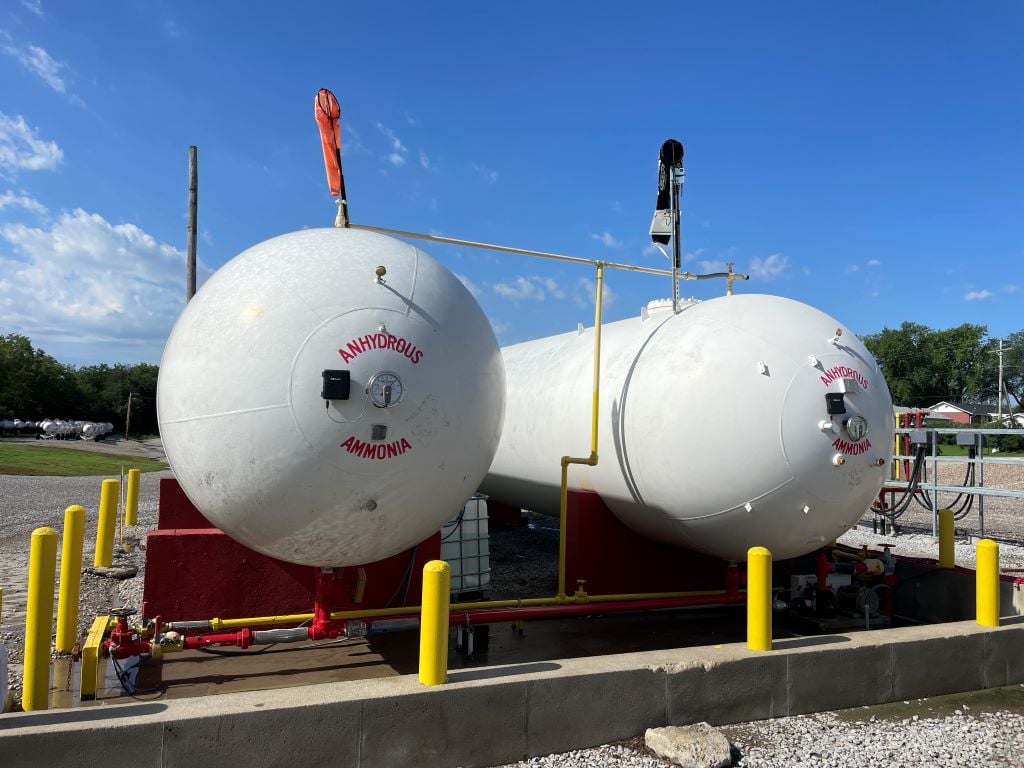 Centrally

Manage Fertilizer

Your ERP inventory is not right. Access all your measured inventory data in one place.
Comprehensive Solution

Dry bay fertilizer inventories
Anhydrous ammonia (NH3) inventories
Liquid fertilizer (UAN) tank inventories
Don't Forget the Mobile Inventory

We have solutions for mobile tanks
Best manage truck deliveries, in season
Trusted

Feed Service

We can provide you technology that will make your customers depend on you more.
Reduce Labor

Plan ahead and pay less overtime
Reduce weekend deliveries
Increase Employee Safety

Minimize the risk of accidents and injuries
Eliminate truck drivers climbing feed bins
Make More Money

Your customers just want feed to be there
Give your customers no reason to look around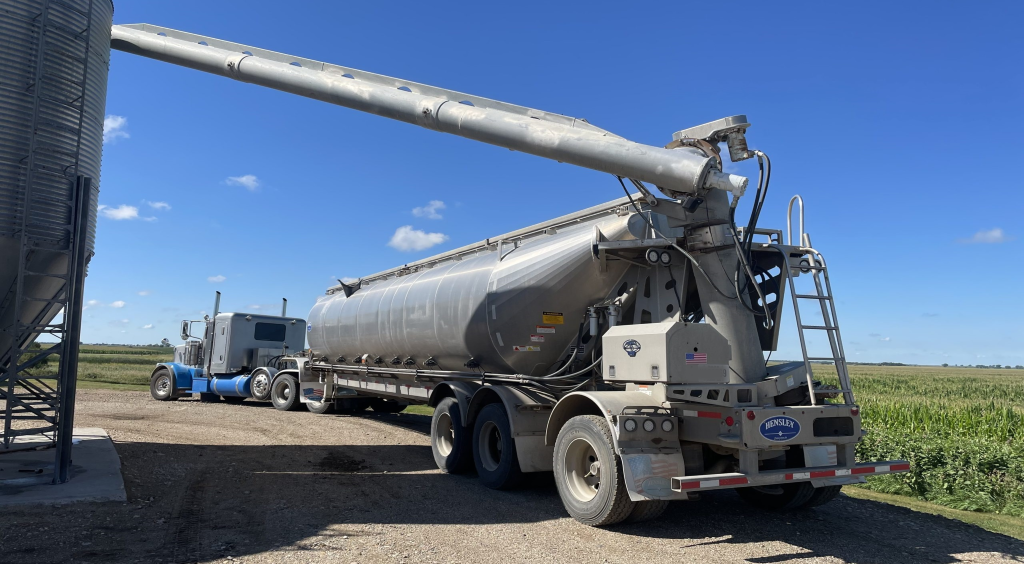 Proactive

Maintenance
Our Customer Support team's top priority is to ensure continuity.
SLA (Service Level Agreement)

Routine maintenance includes inspections, troubleshooting, and upgrades or repairs
Our team gives the white glove service from installs and service to support
Proactive Monitoring

Regular monitoring
Minimizes downtime
Ensures peak performance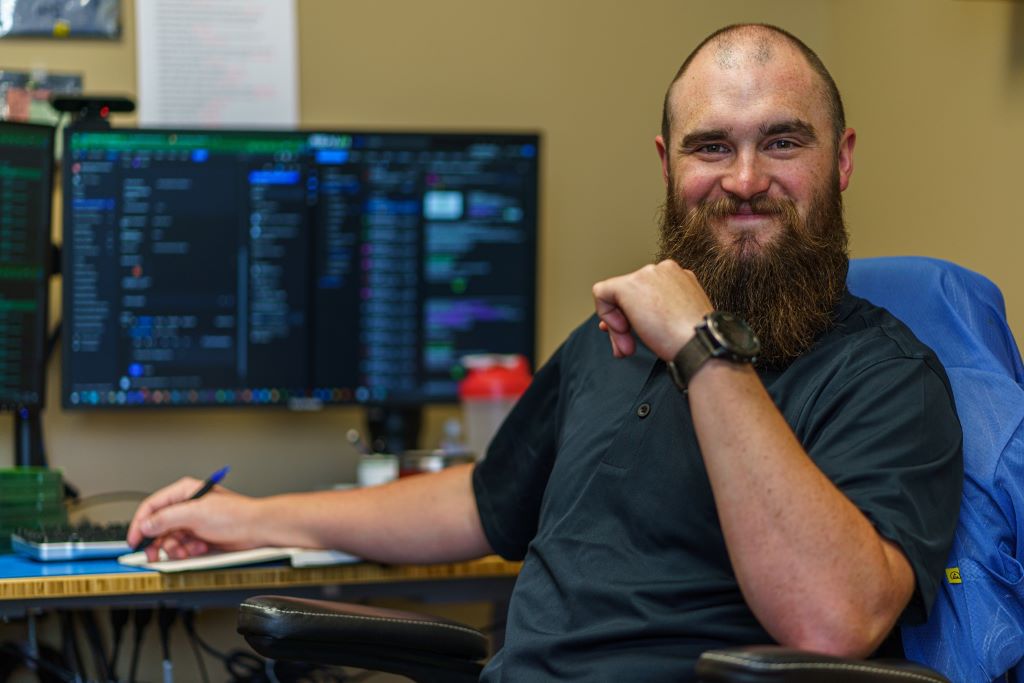 Let's talk
Start the conversation with one of our experts today!